New ceramic workshops soon
There are different types of workshops held in ceramic studio Anja Slapničar and in Anselma-public workspace in Ljubljana. Soon I will post new dates and schedule for a new Autumn season.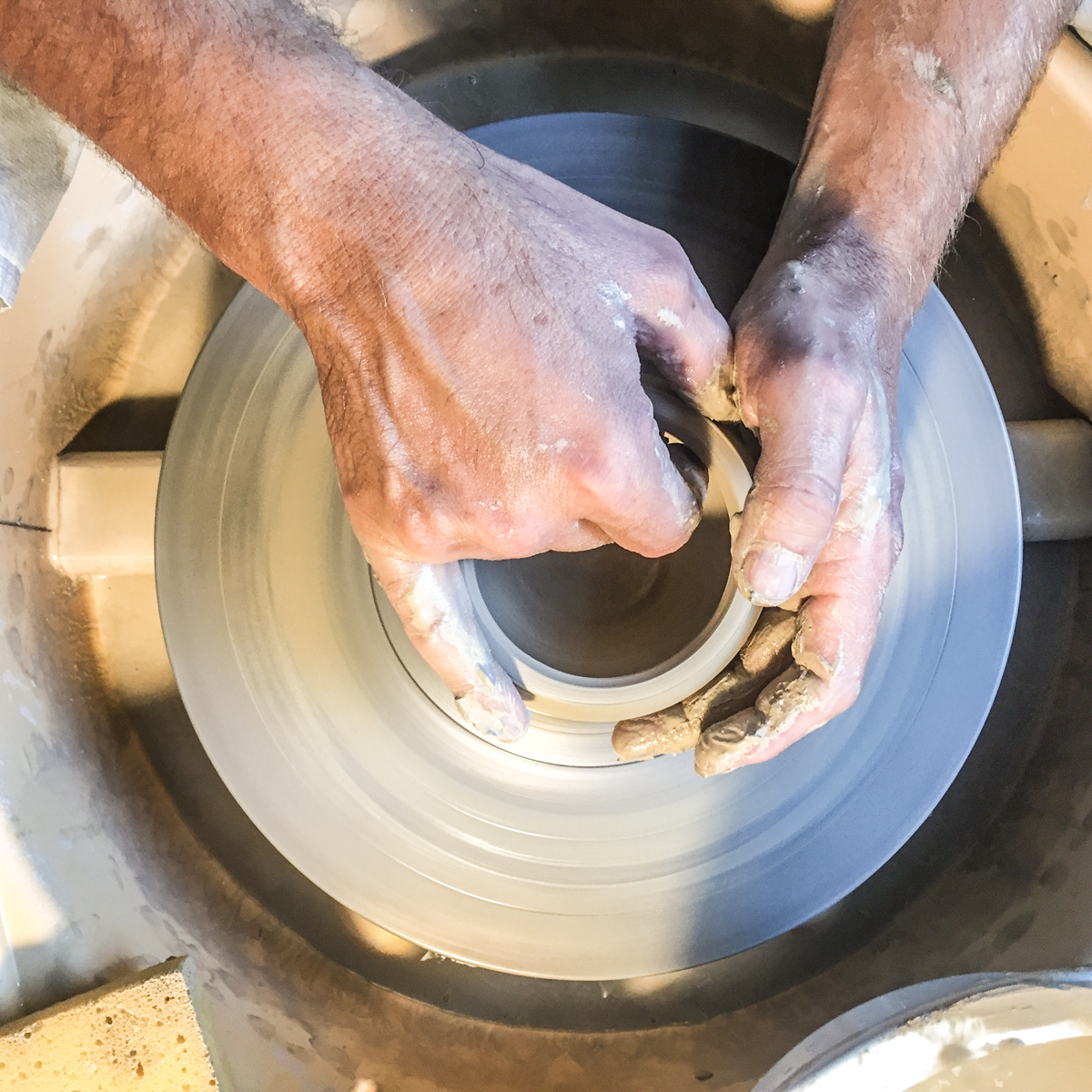 Clay and Secrets of wheel-throwing is 1 on 1 wheel-throwing class
Pinching marathon: 1 day class for technique of pinching (still in development, but first test group was already successful)
Ceramic Furniture: group class for building medium size furniture from clay (still in development, first test group is still taking place)
Beginner's class: 1 on 1 class for those who wish to experience a variety of different techniques
Anselma hosts Keksoramika, a slab building course for functional ware.
We also do customised courses and workshops. Please send me e-mail: studio@anjaslapnicar.com for further questions.