100% made from Logatec
I am very excited to say that I got my first order for local clays! It is for my back therapist from Logatec, and she would like to have cups made from Logatec clay. She will gift them as Christmas gifts <3 I took this order with such enthusiasm, that I got clay from 3 locations: grey is Logatec quarry residue. They are excavating sand and they need to remove layers of clay, because they don't need it. I got one big mountain of it and is soft as butter. We say it's oily, it is that good! If fires high to cream colour. I will use it for body.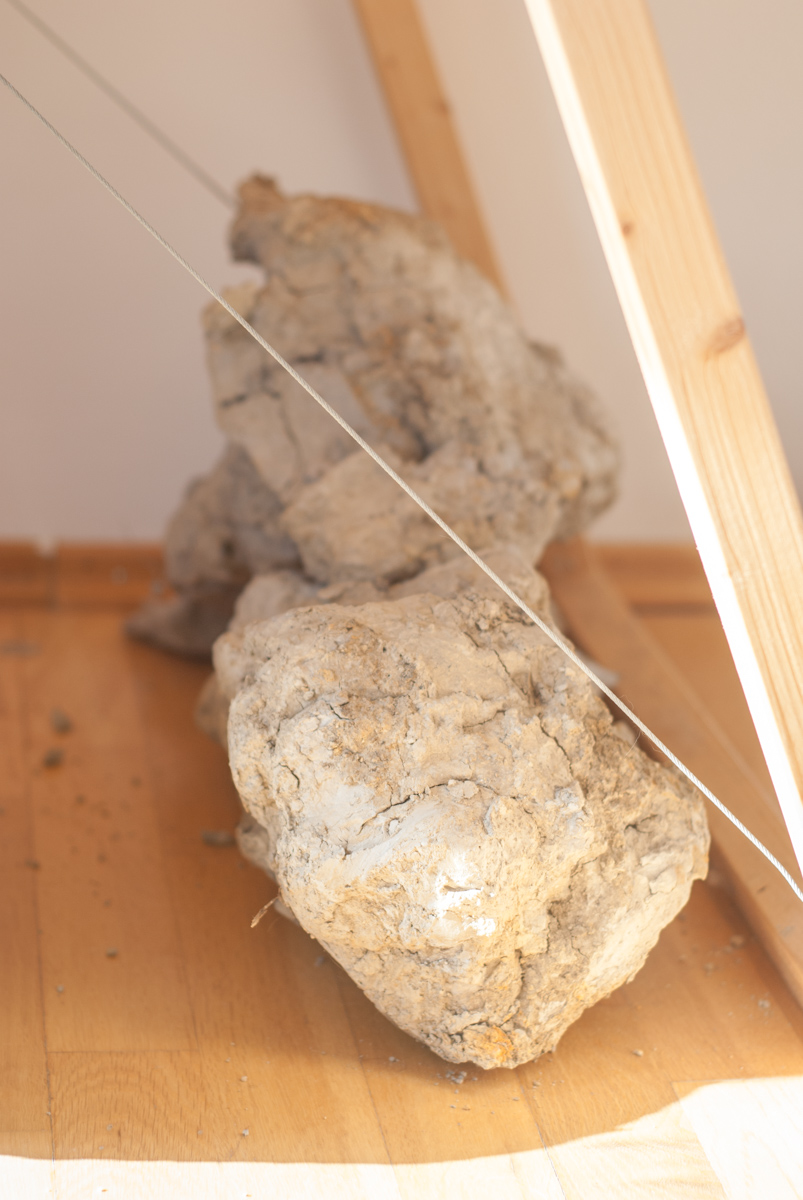 From top of the hill I got nice foxy colour clay. I barely holds high temperatures, I hope if it's sifted through my glaze sieve, this removes most of the limestone, which wants to melt it.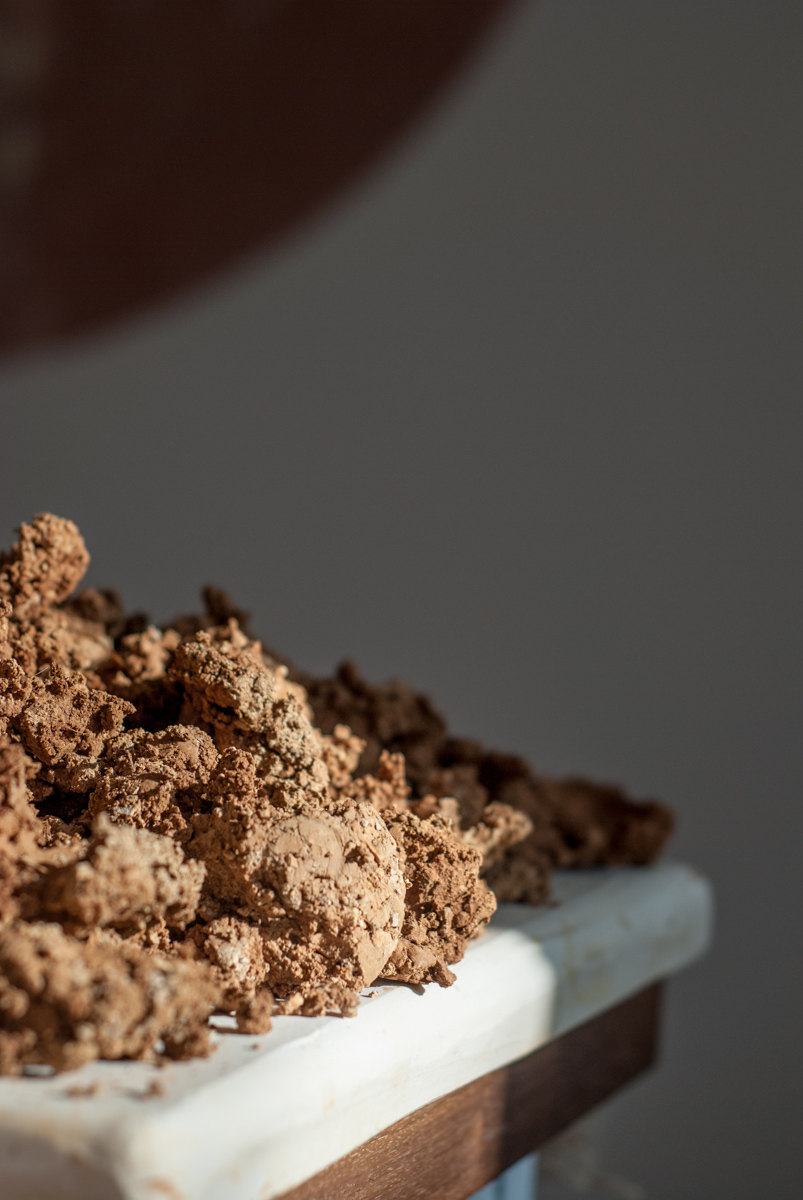 Then I 'helped' breaking limestone sand with citric acid into smaller particles. Lime is a melter, so I will use it to help melting foxy and purple clay.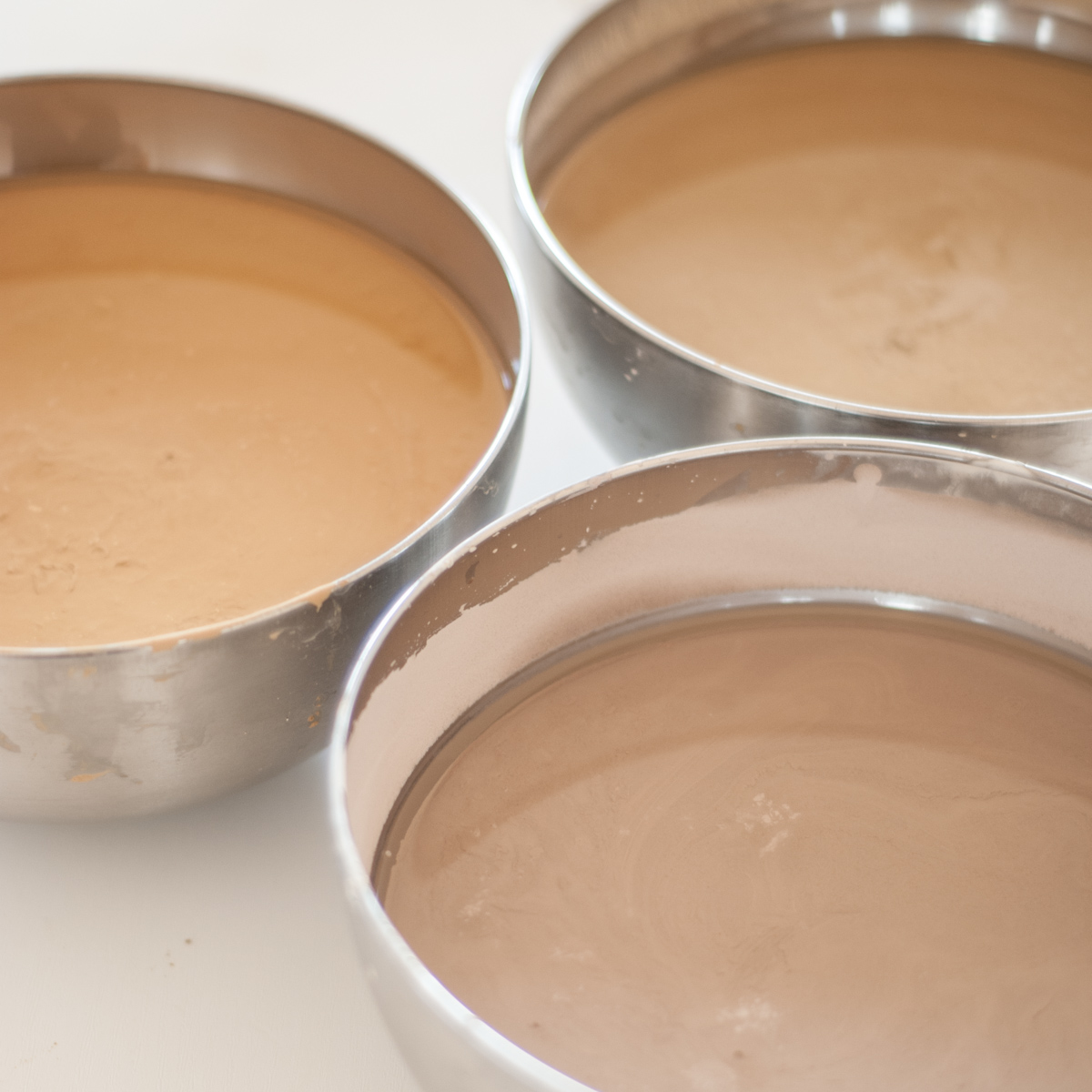 And then we got purple clay just one road behind my therapist's house leading to forest. Sometimes it was very purple and sometimes mixed with mint green.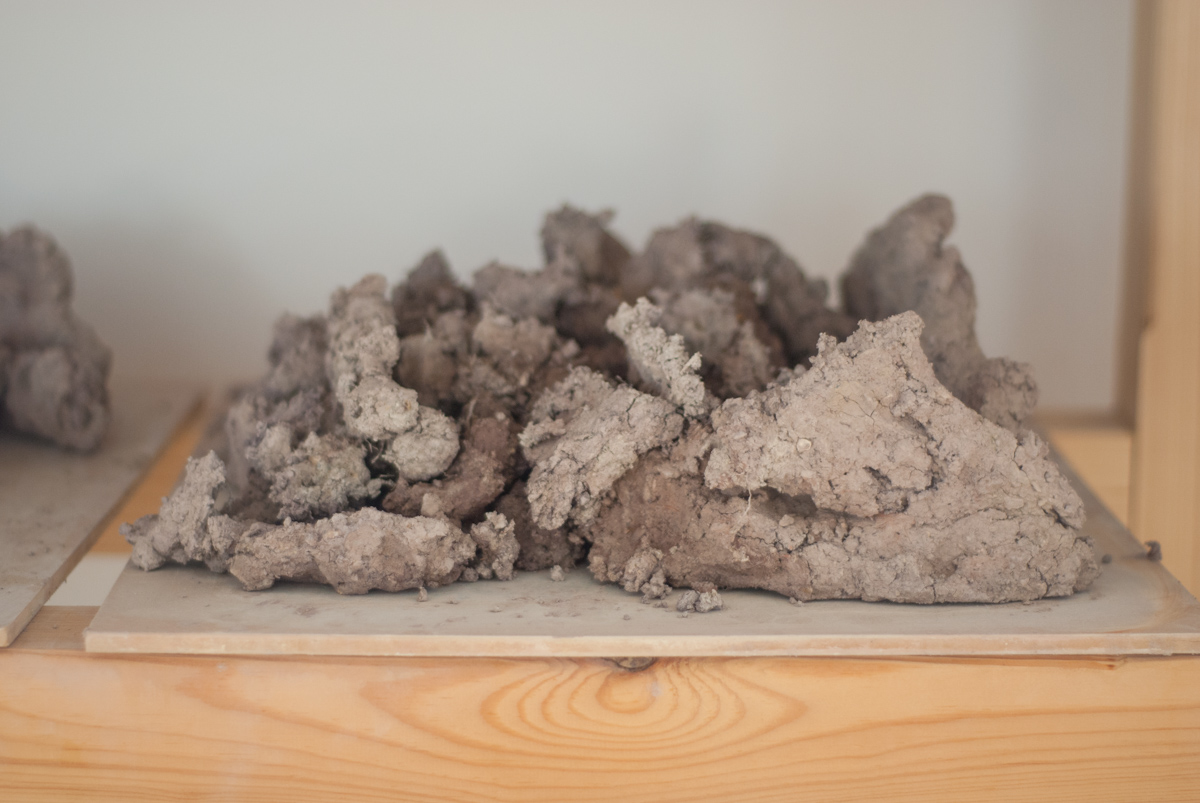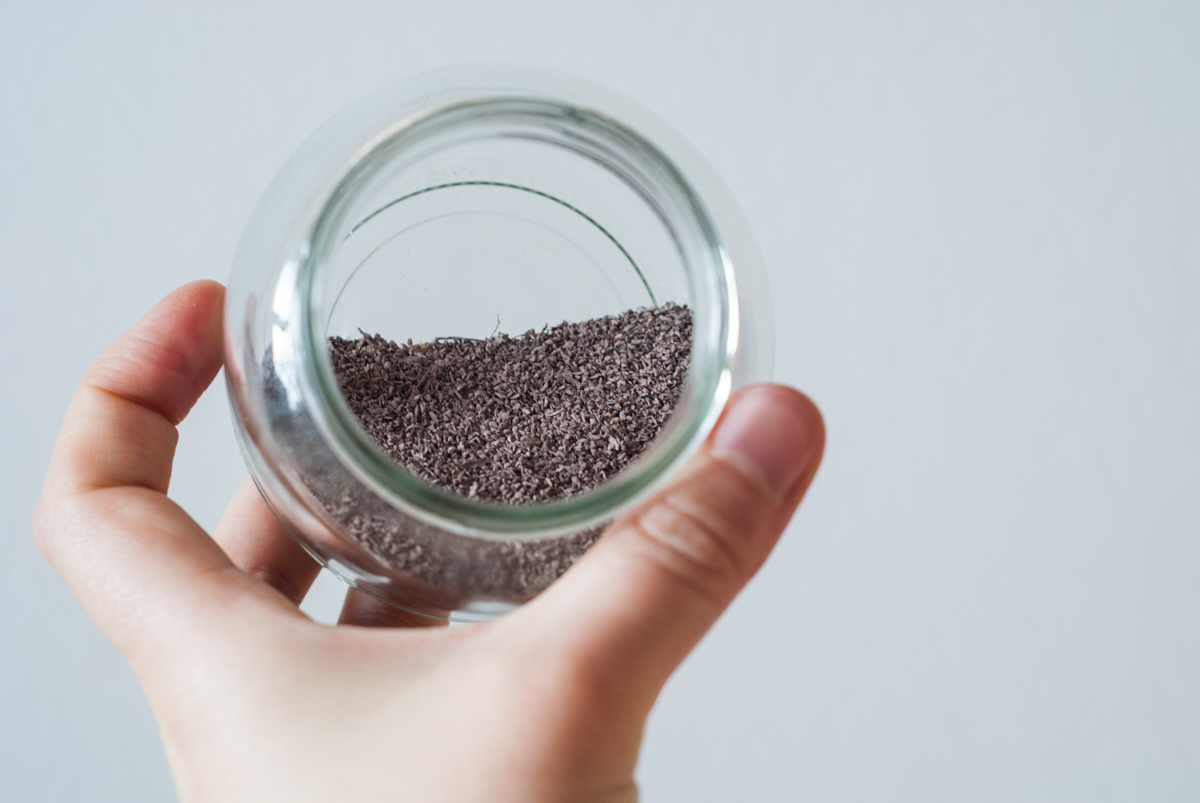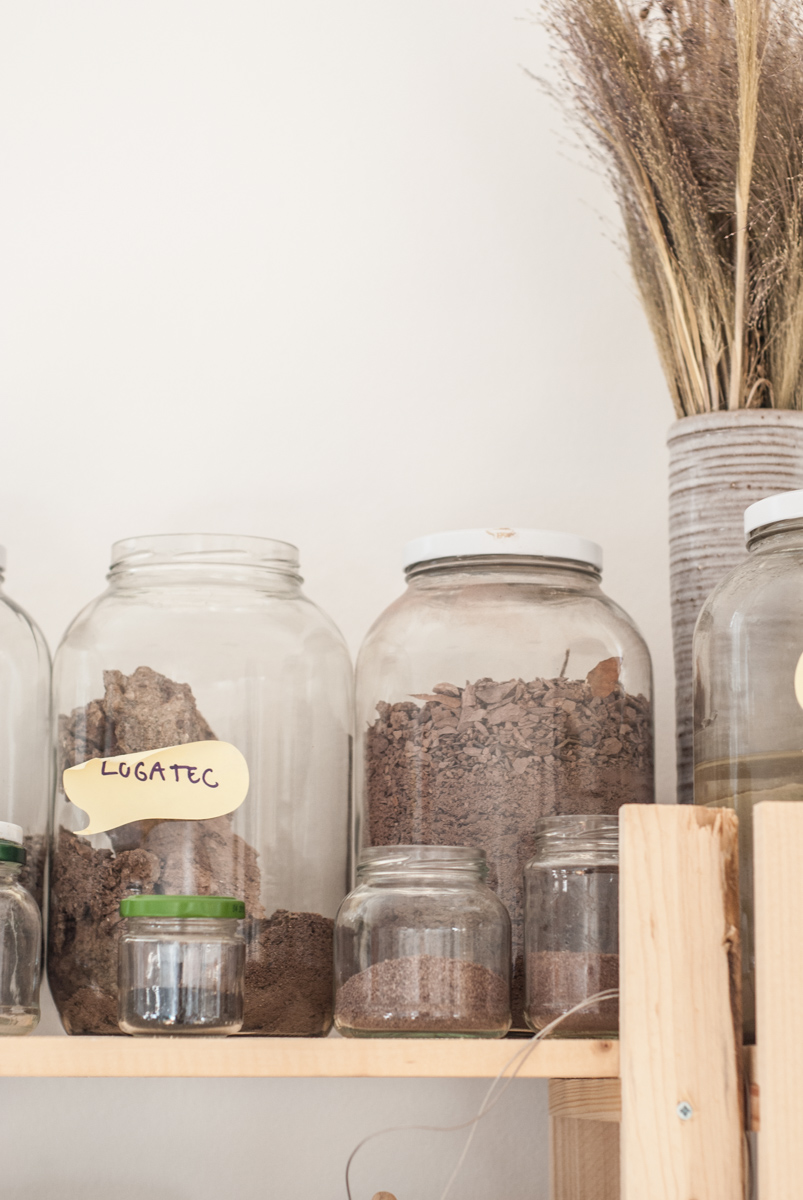 Tests melt like this: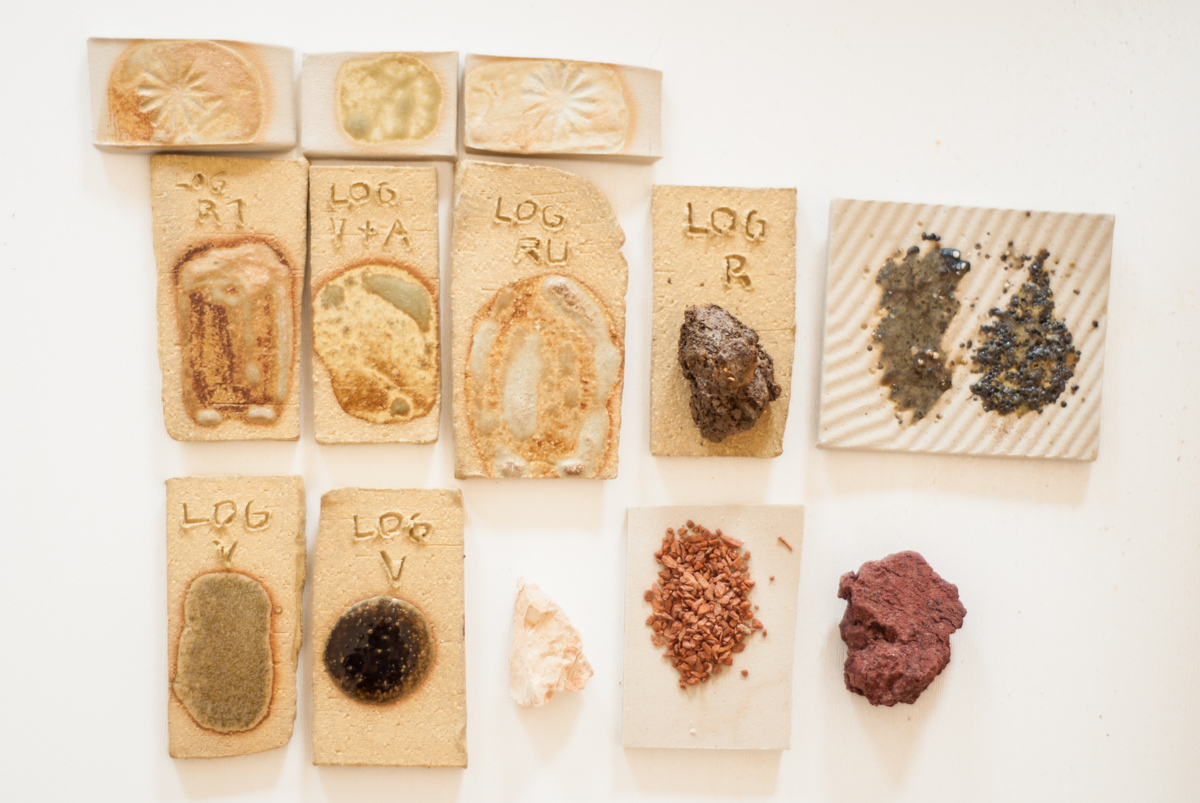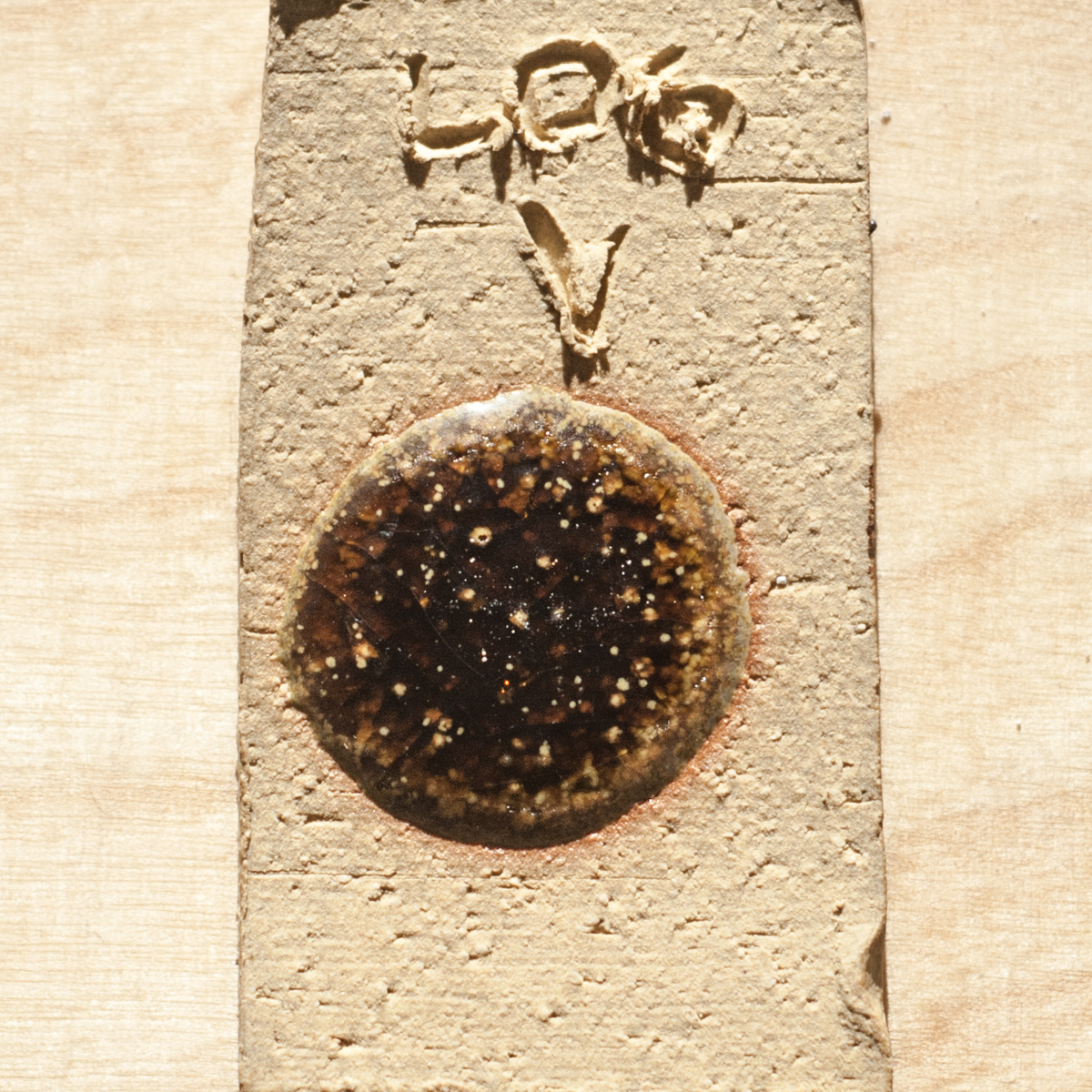 Clays and slips are prepared and now is time for action!