Karst geology
Karst or Kras in Slovenian, is a small region in Southwest Slovenia. It is a limestone plateau, starting north of Trieste and all the way to Vipava valley. It was my first time exploring it and I must say I really enjoyed.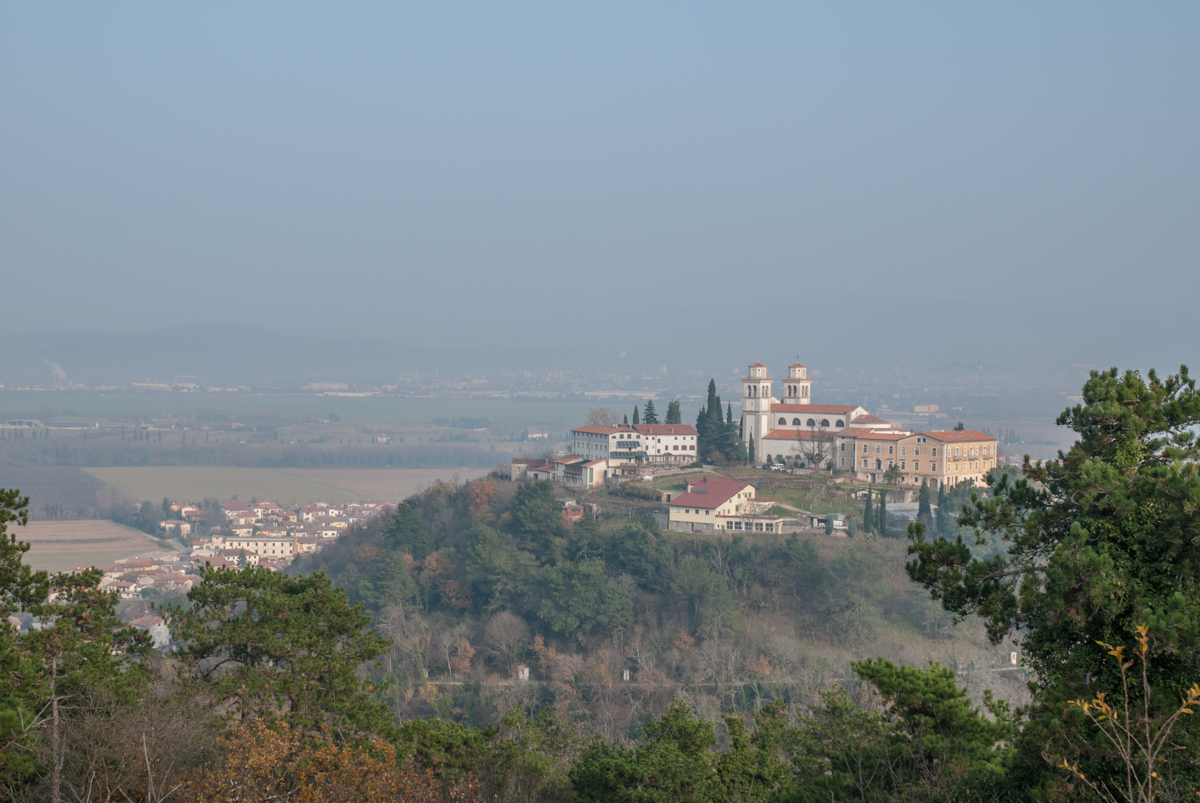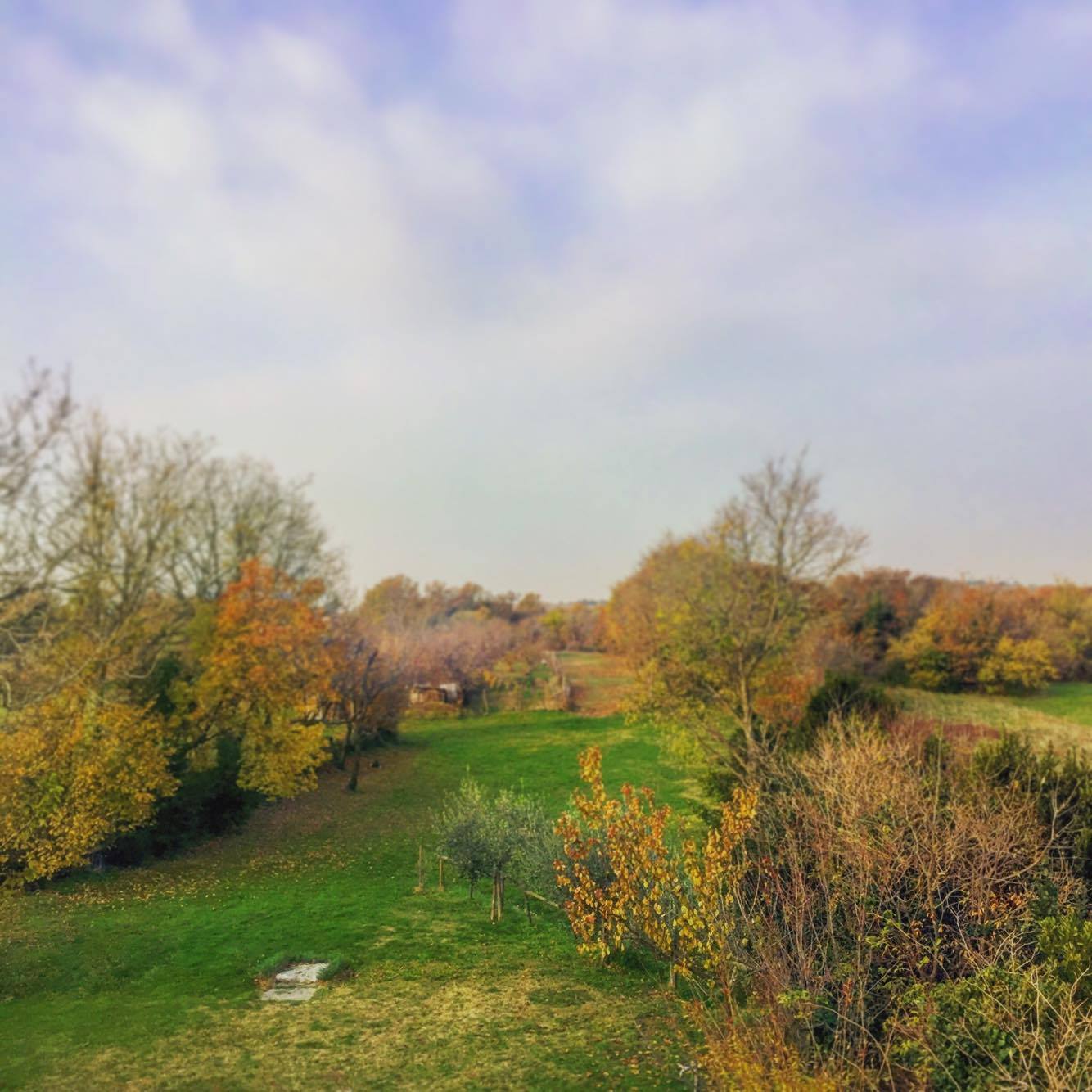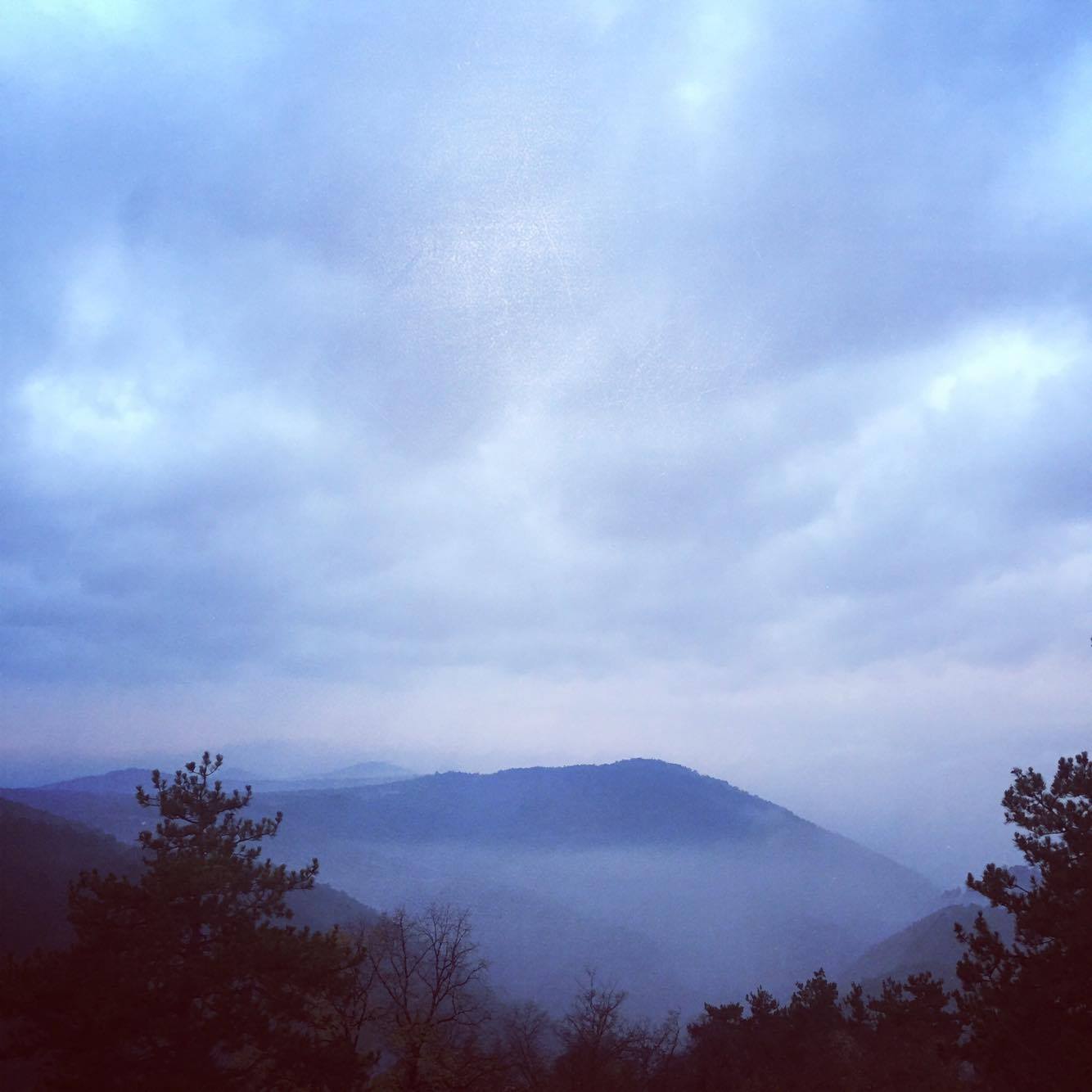 Geology of Kras is very straight forward: it is all about limestone. 75% of the surface is carbonate based rock. Among limestone are dolomites. Among minerals calcite is the main representative. Sedimentary rocks are scarce, but descent from plateau to Vipava valley shows beautiful marl and flysch.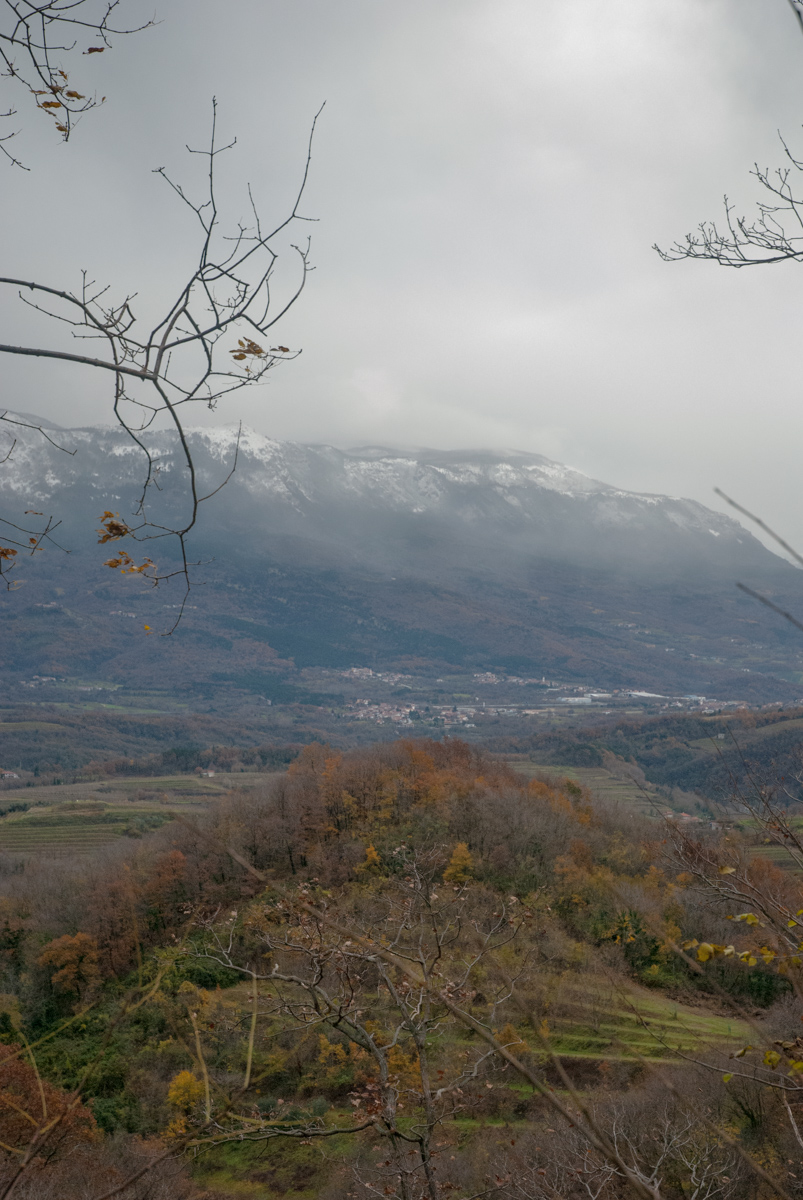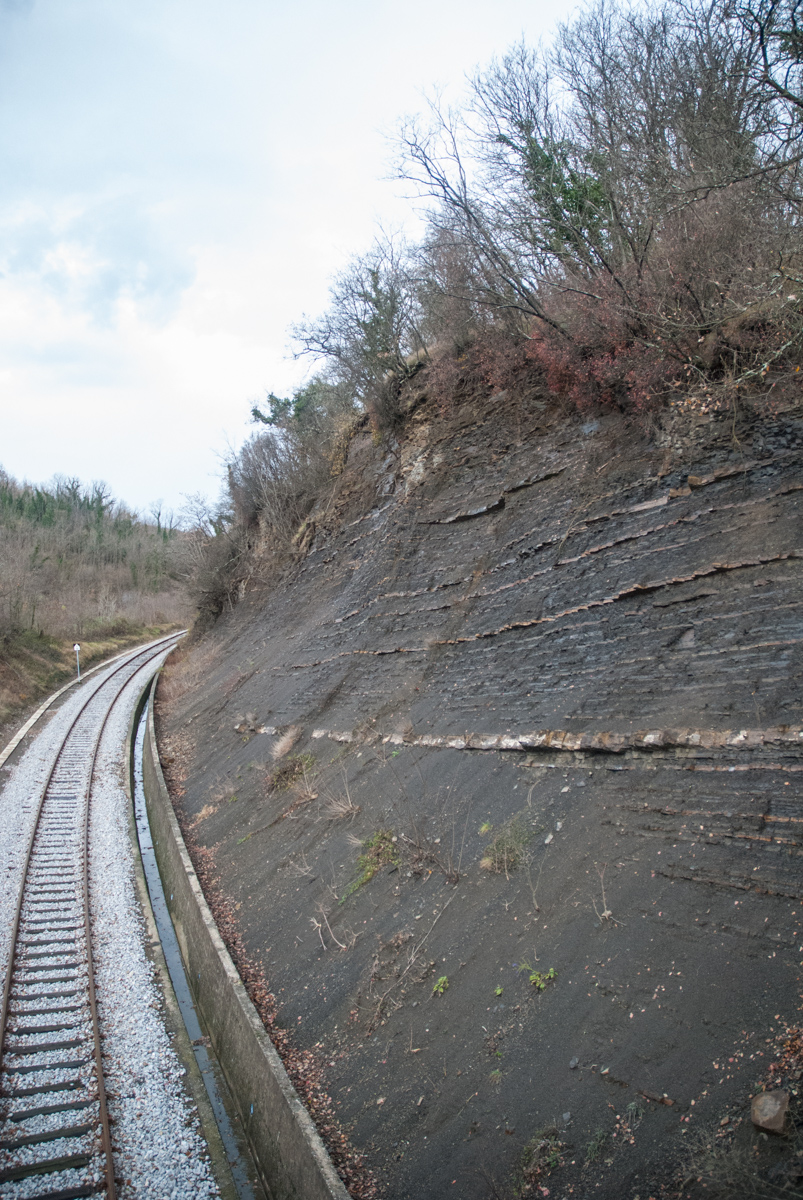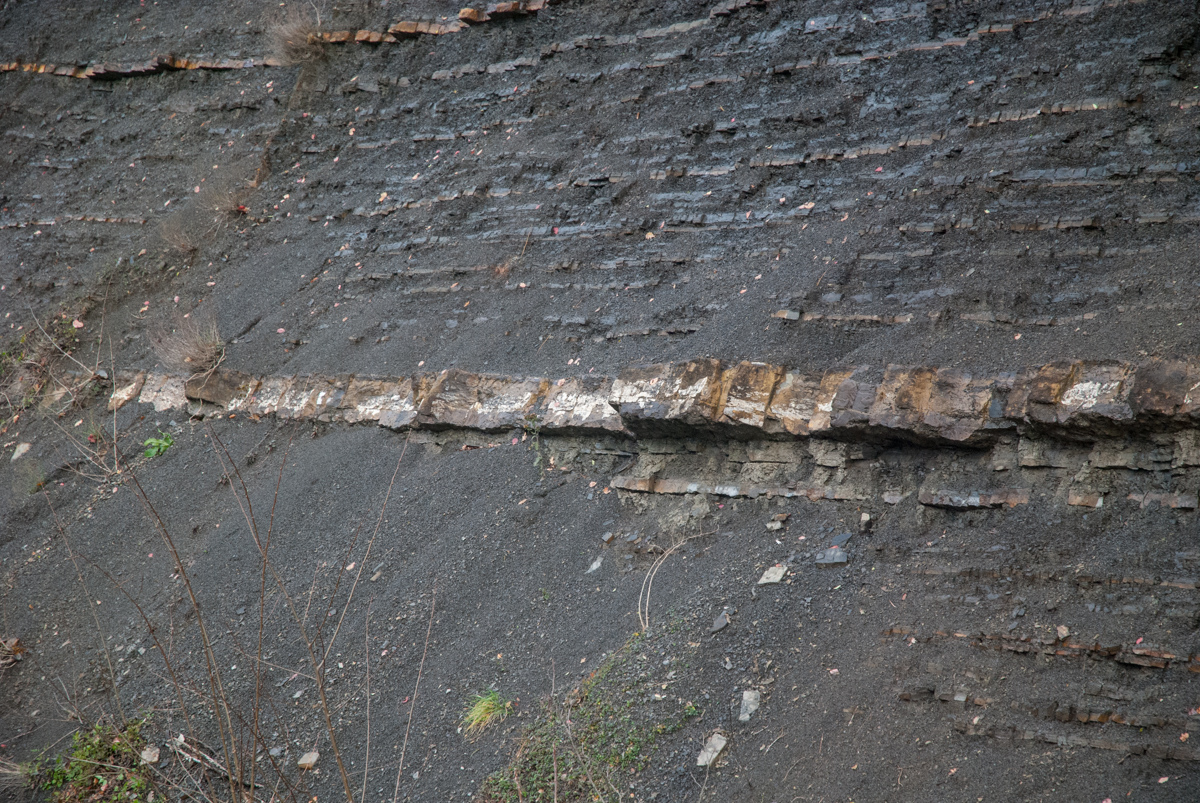 Karst limestone has gotten quite a reputation, partially because of the use in history and tradition and partially because of the quarries still operational today. It is light grey with variations of dark grey and white mixed inside. Traditional architecture also uses stone as a building material. Karst stone houses are beautiful!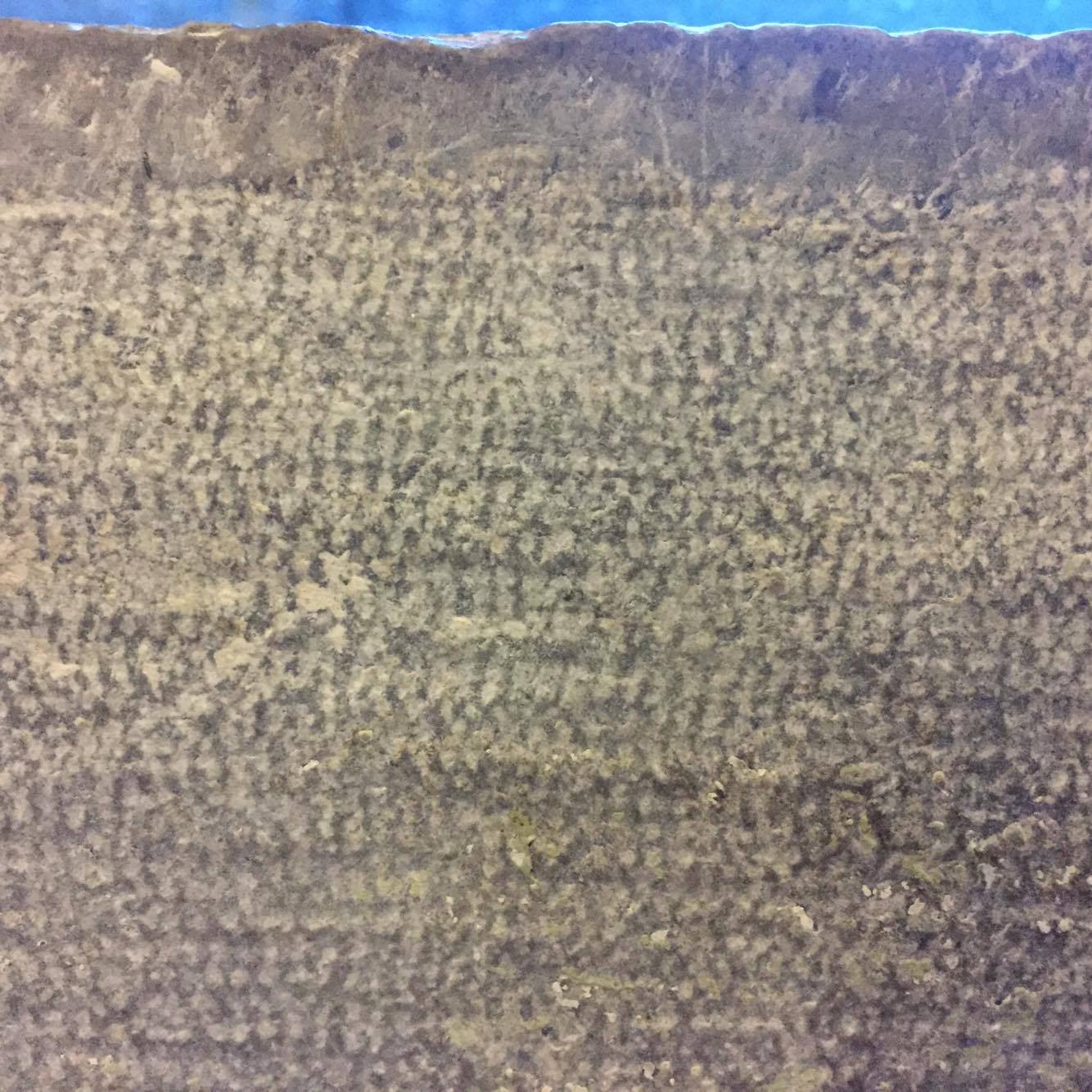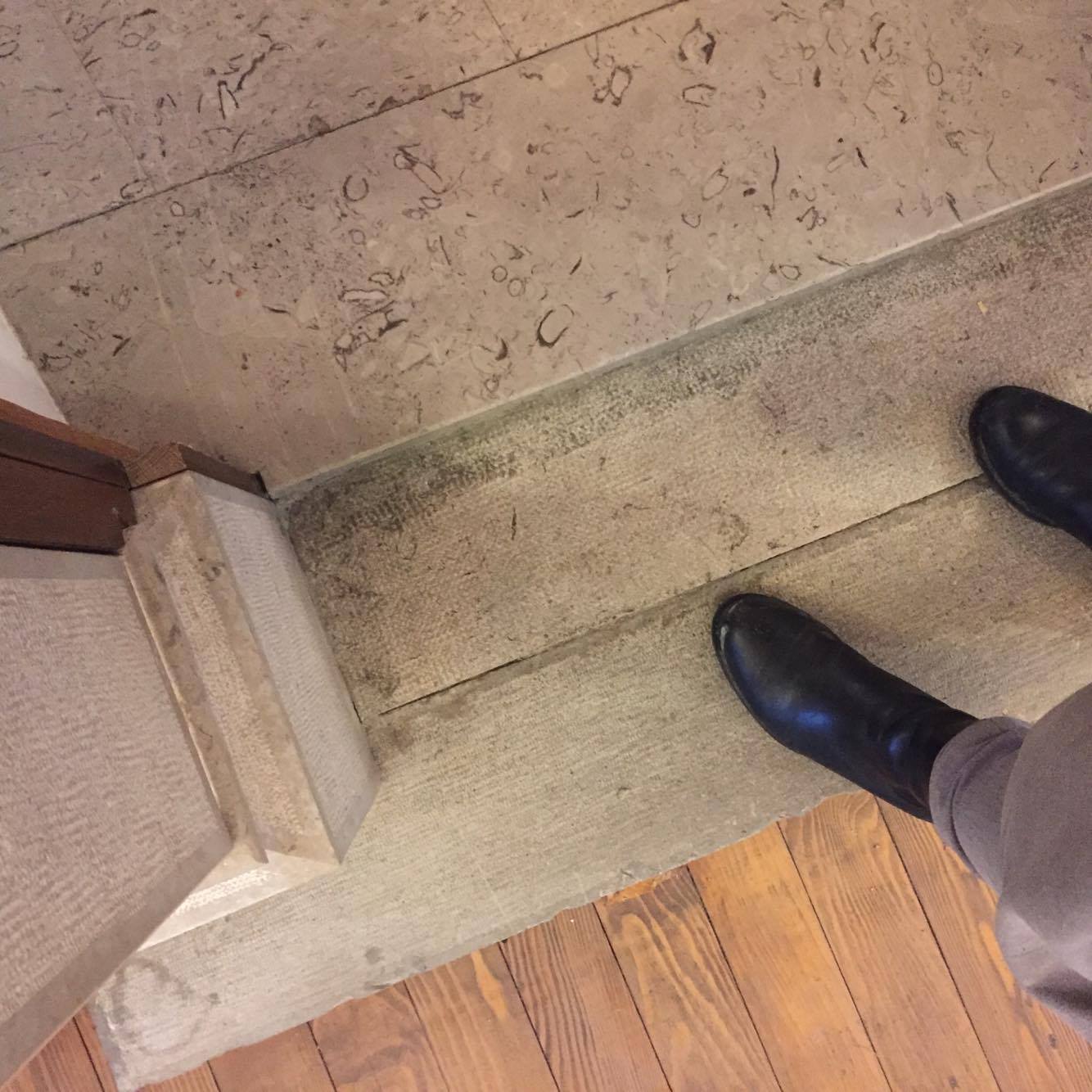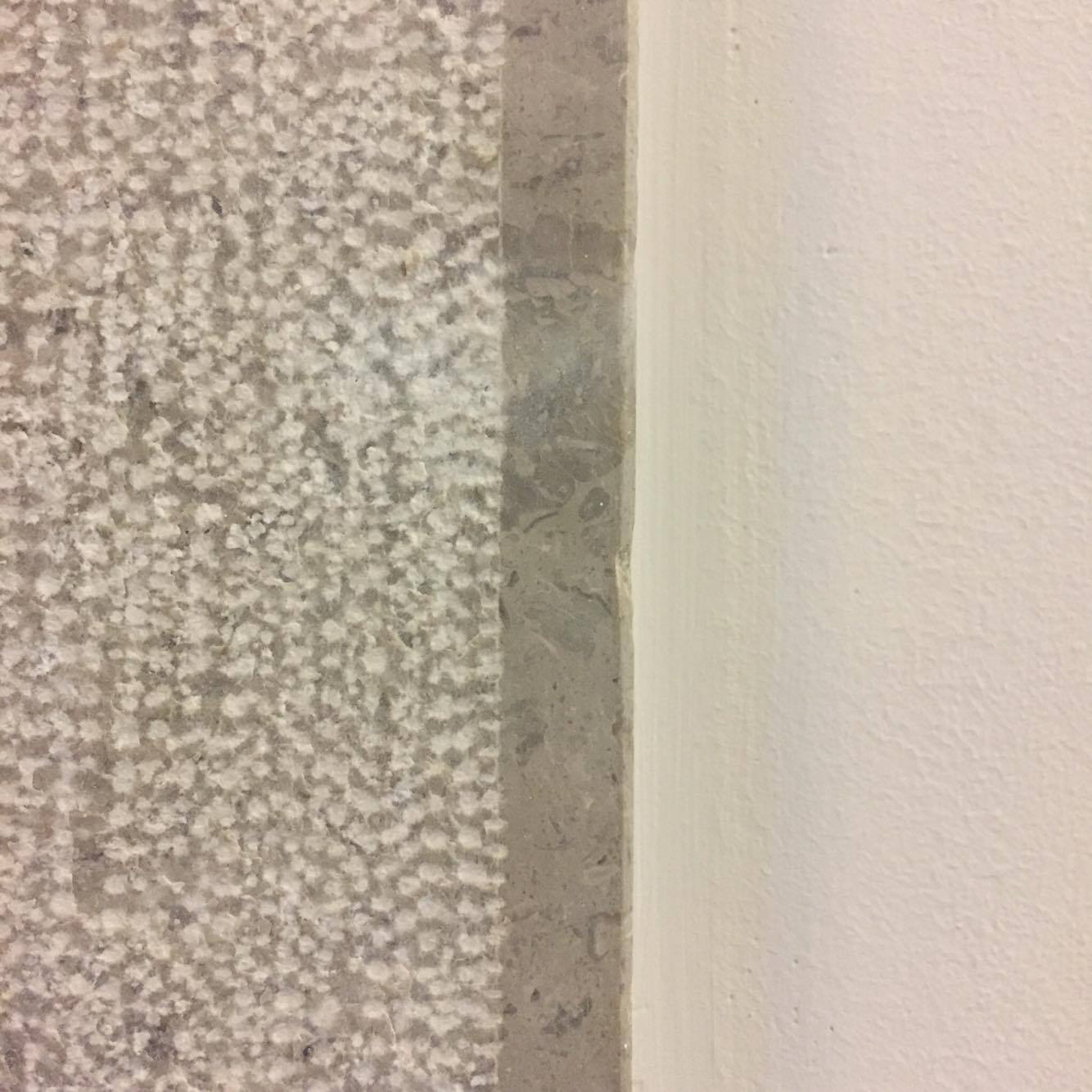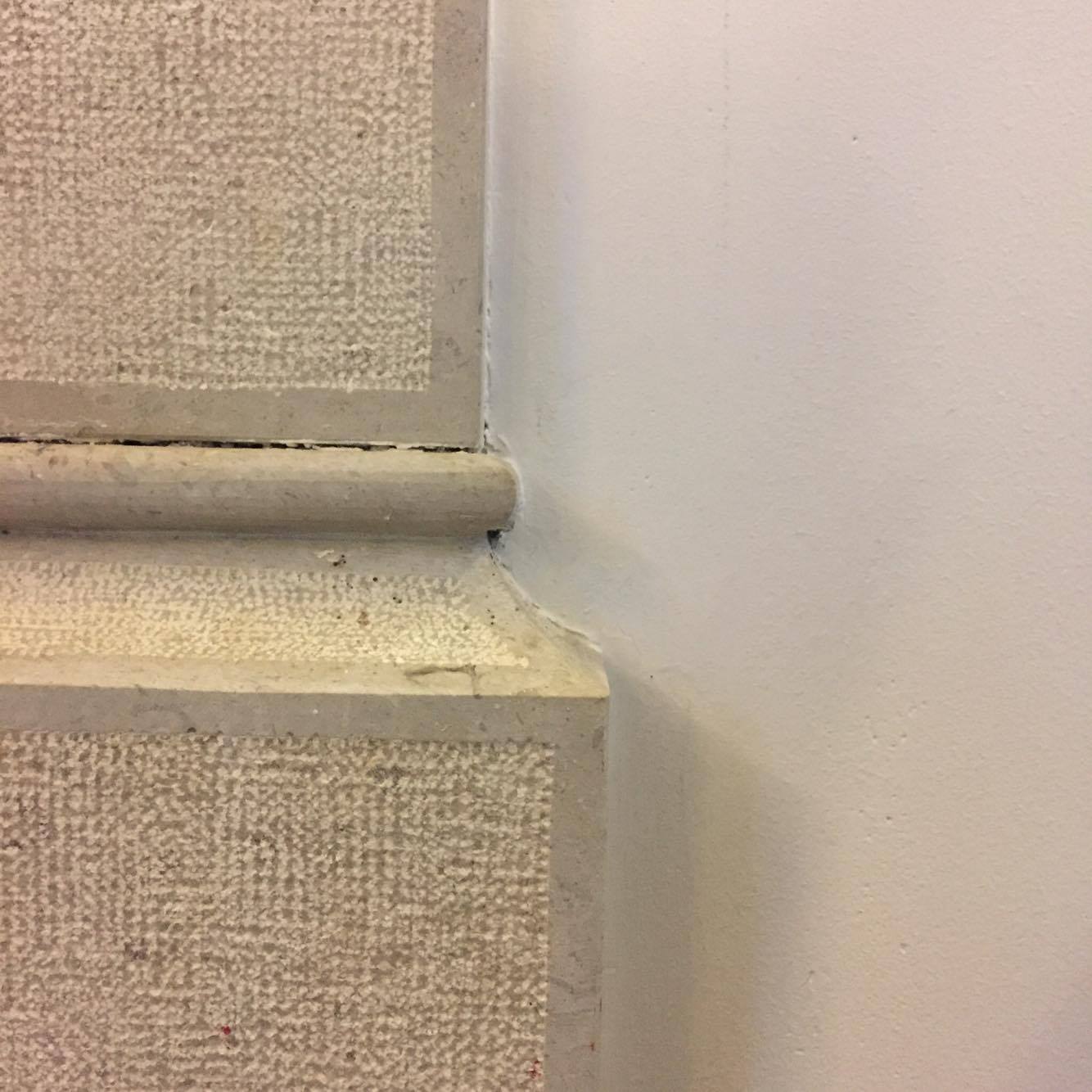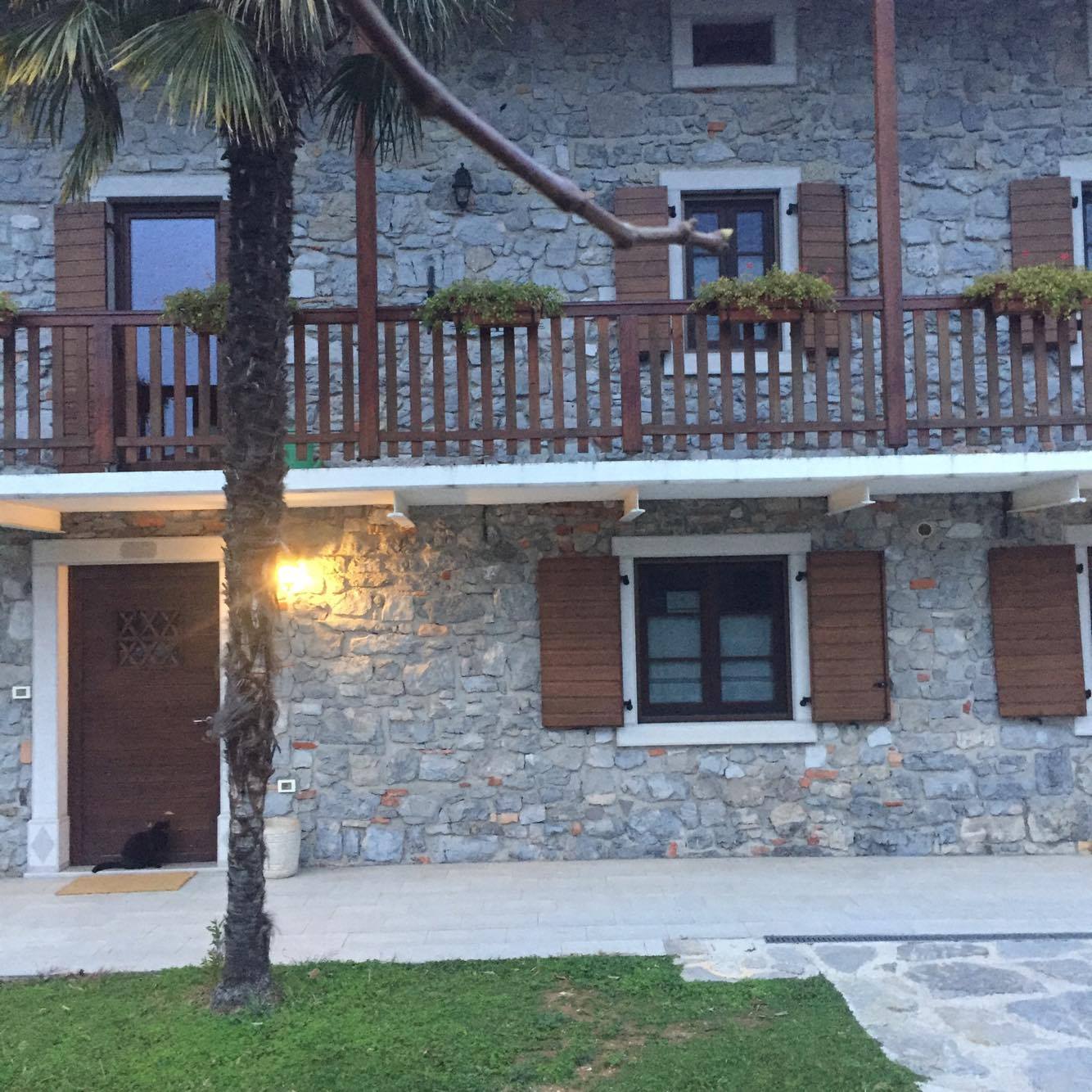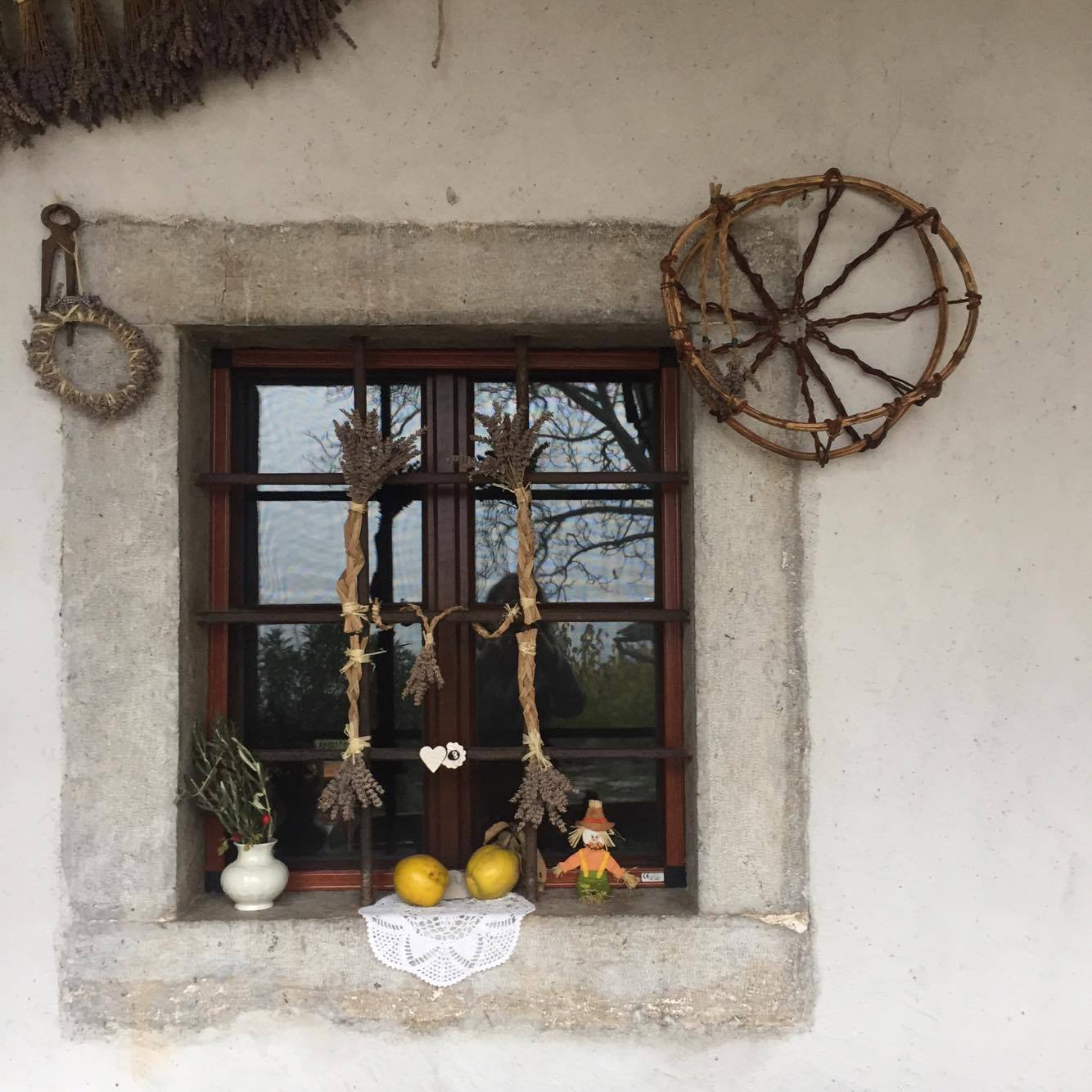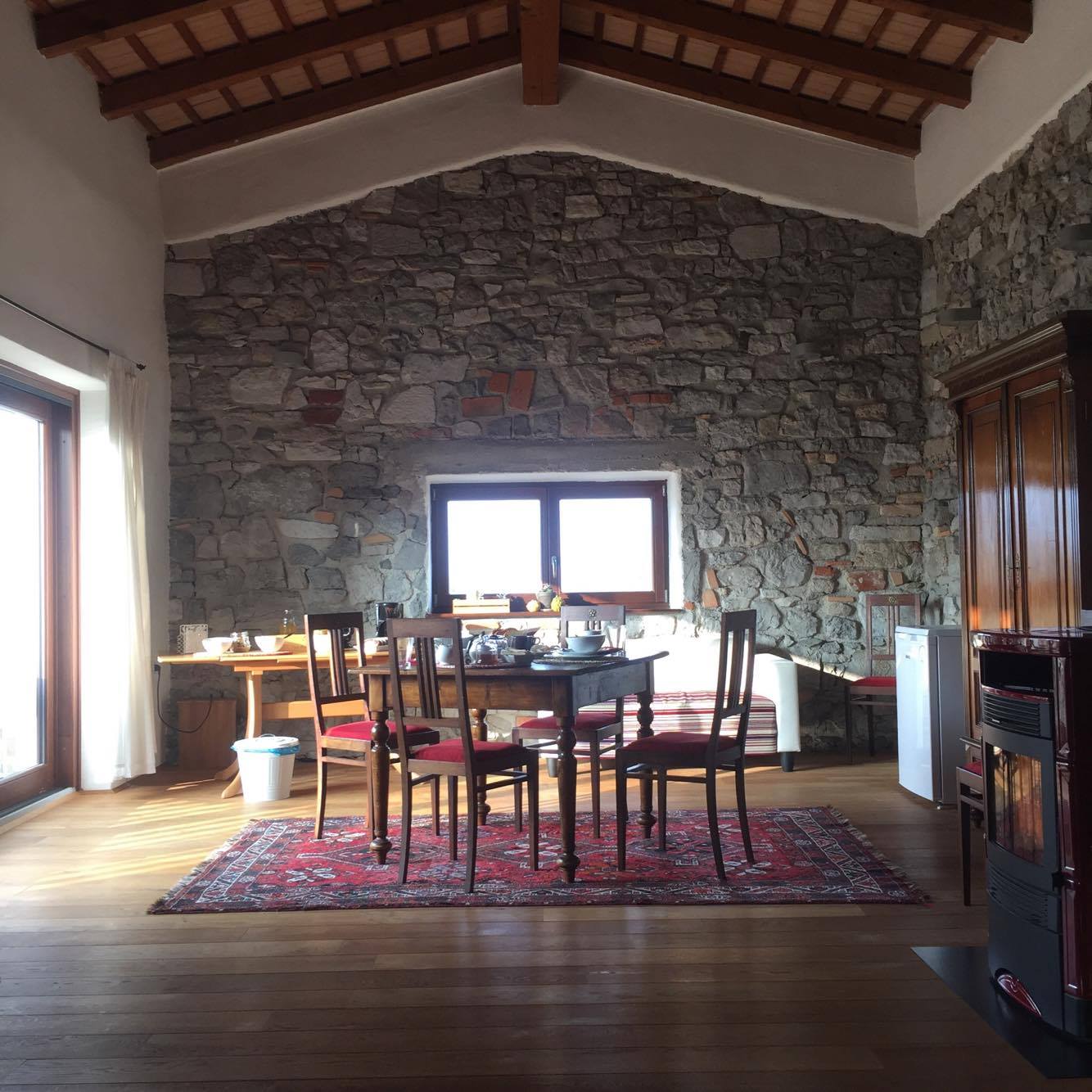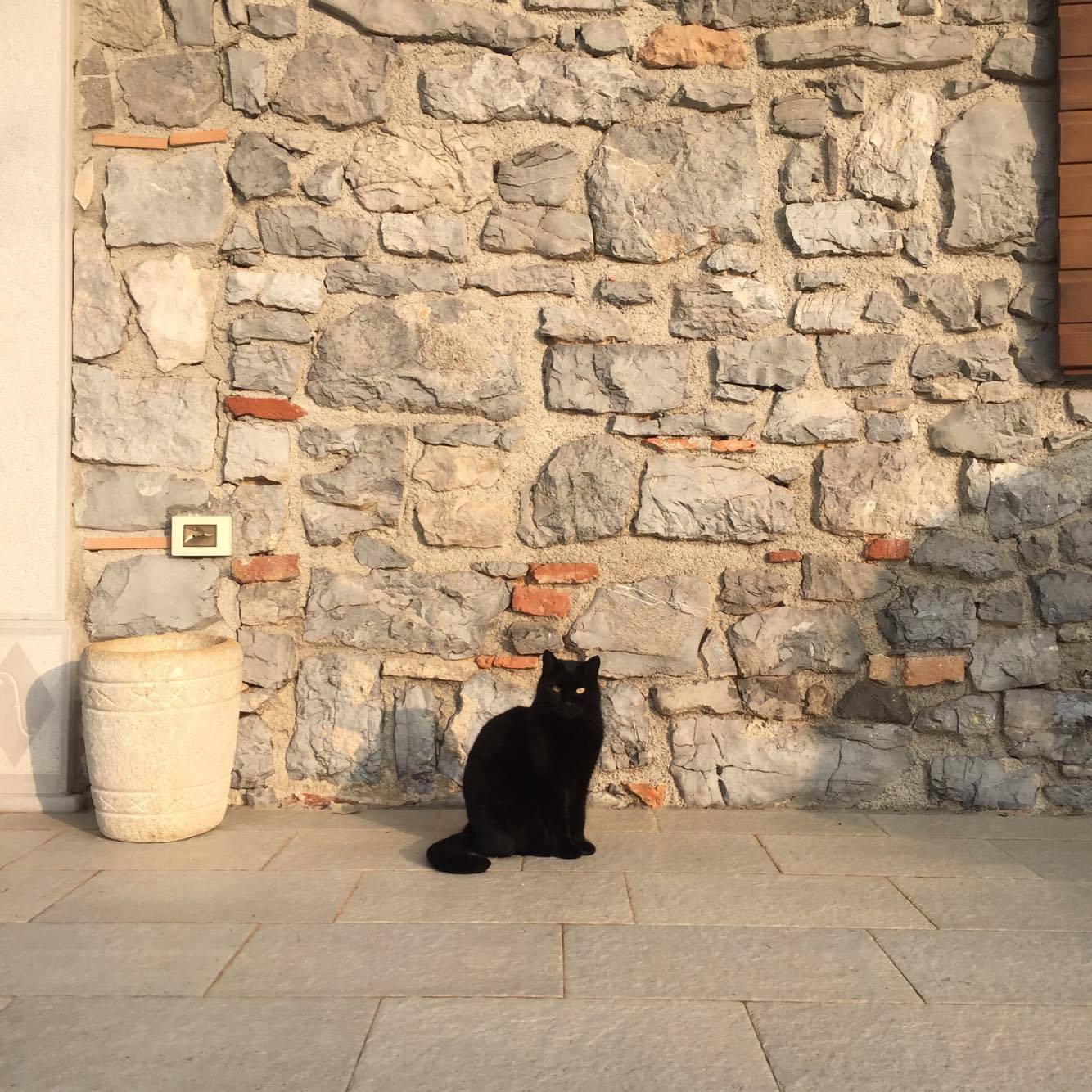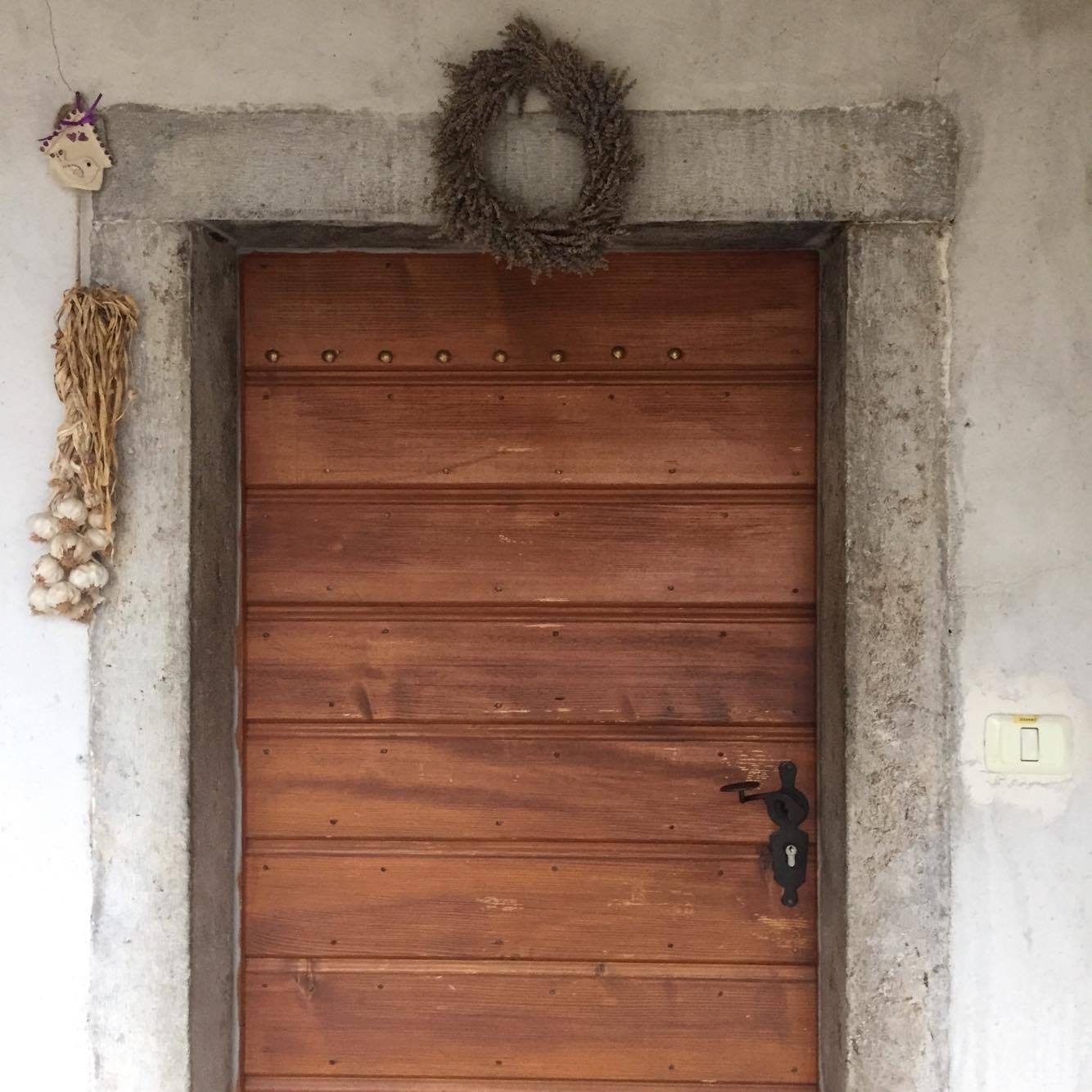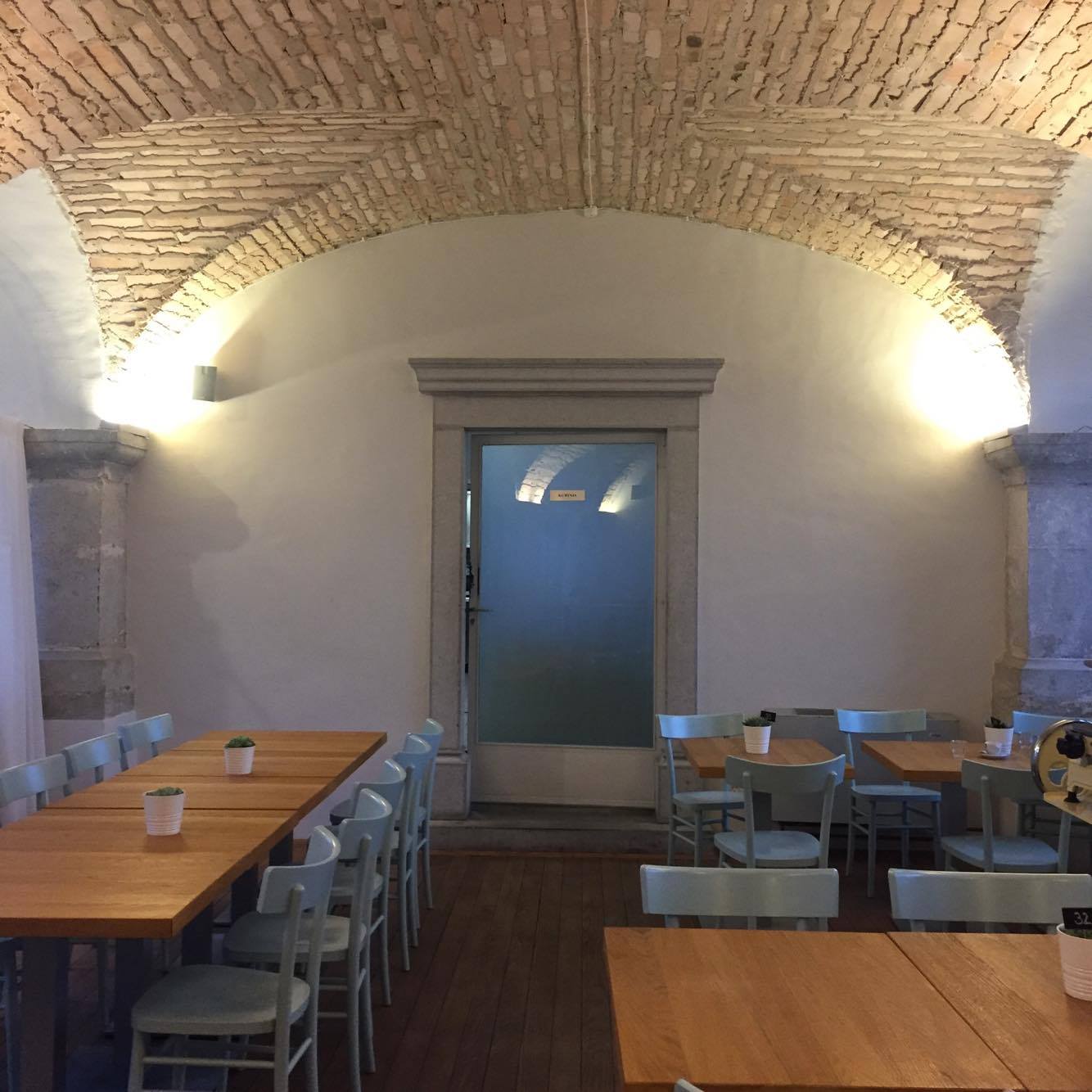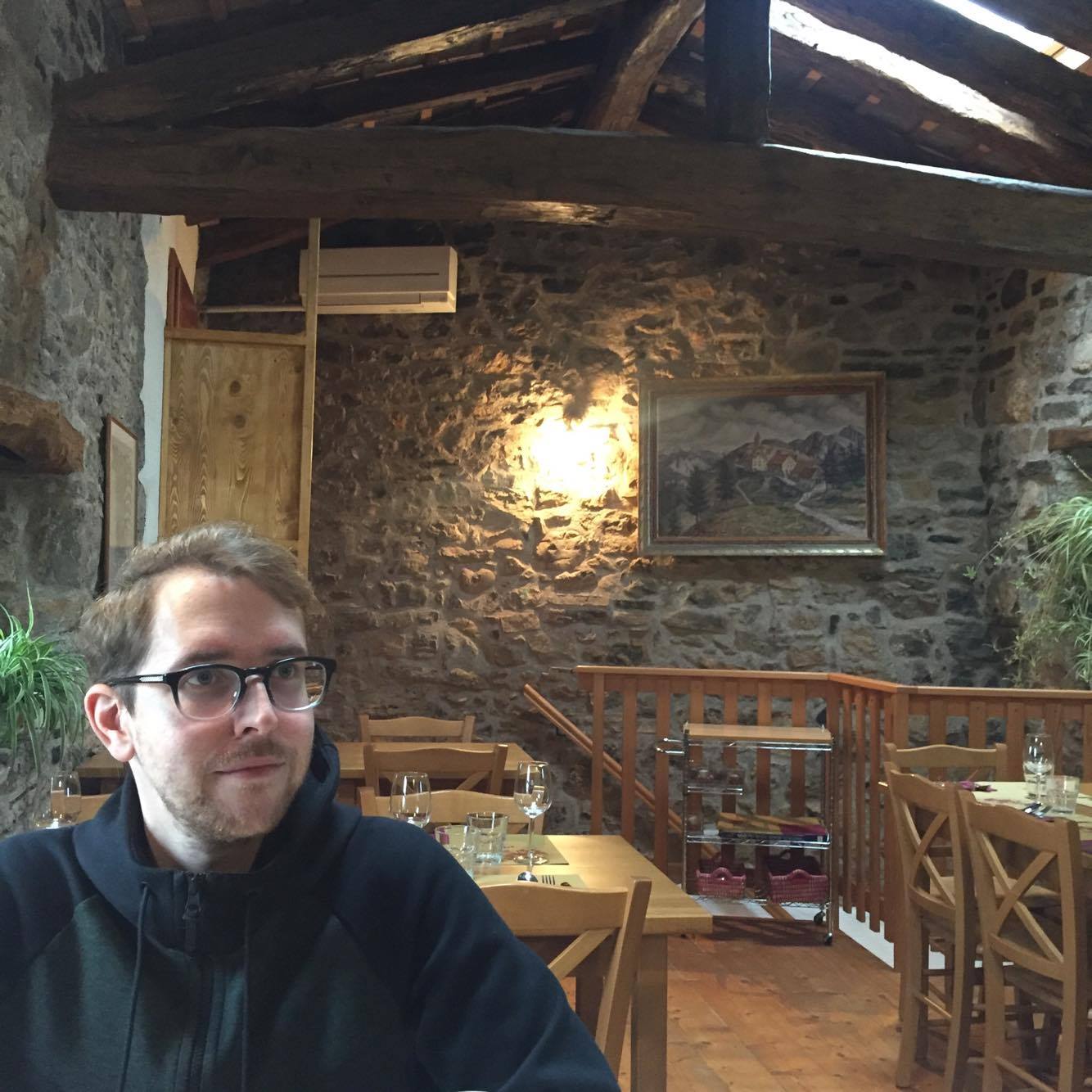 I visited a stonemasonry Kamenkras in Opatje selo and got crazy about limestone. I then visited a private stone mason Jernej Bortolato in Pliskovica and got even crazier. He explained about limestones, how and where he gets the stones and how he works with them. He has the most amazing masonry next to his house, all decorated with stone portals around windows and gates. He has a small shop, where we bought: a stone wall clock, 2 stone cups, a stone pepper grinder and a stone bowl. Yes, obsessed indeed! He also gave me a small bag of limestone dust, which I will try to use in my glazes. He was kind and professional mason and host.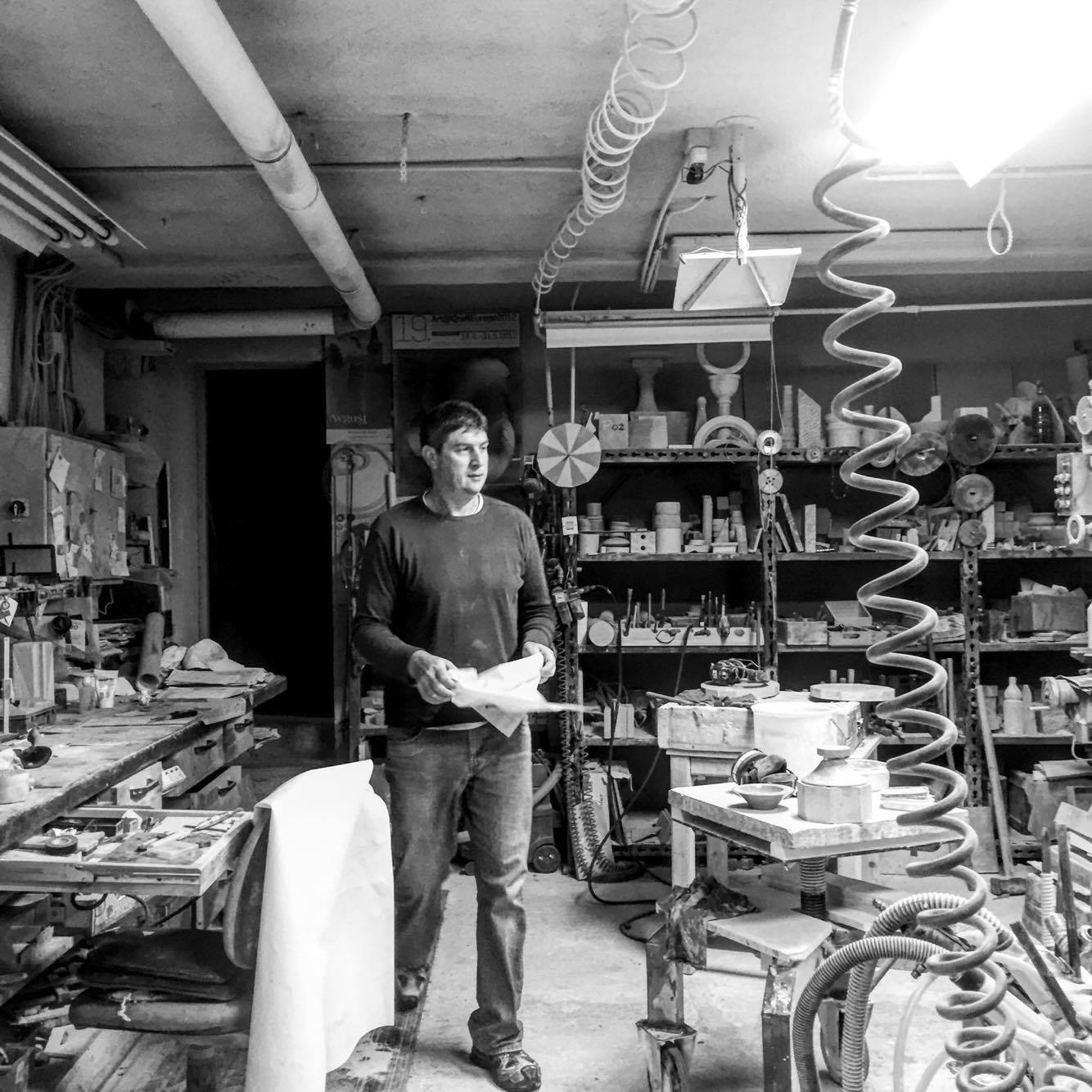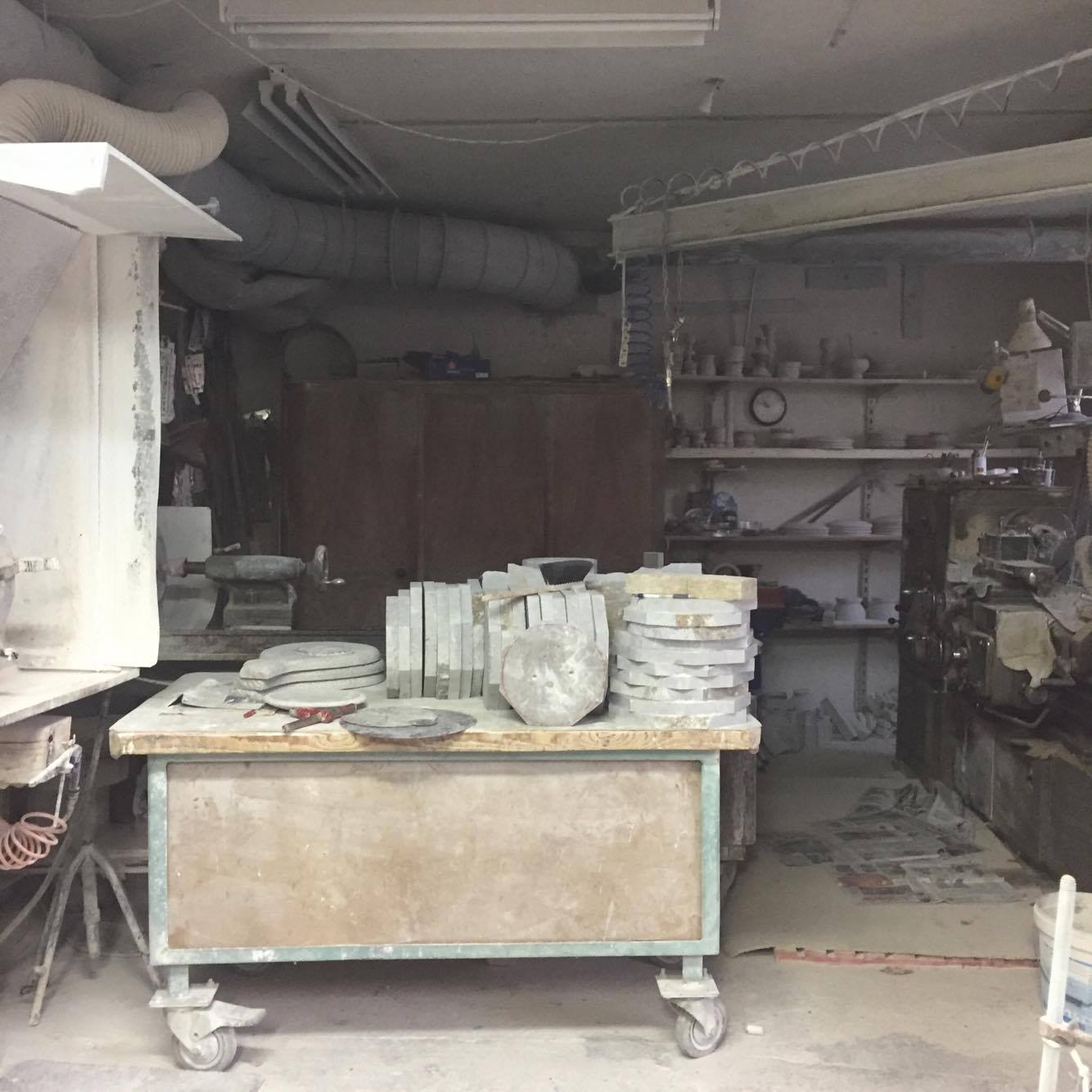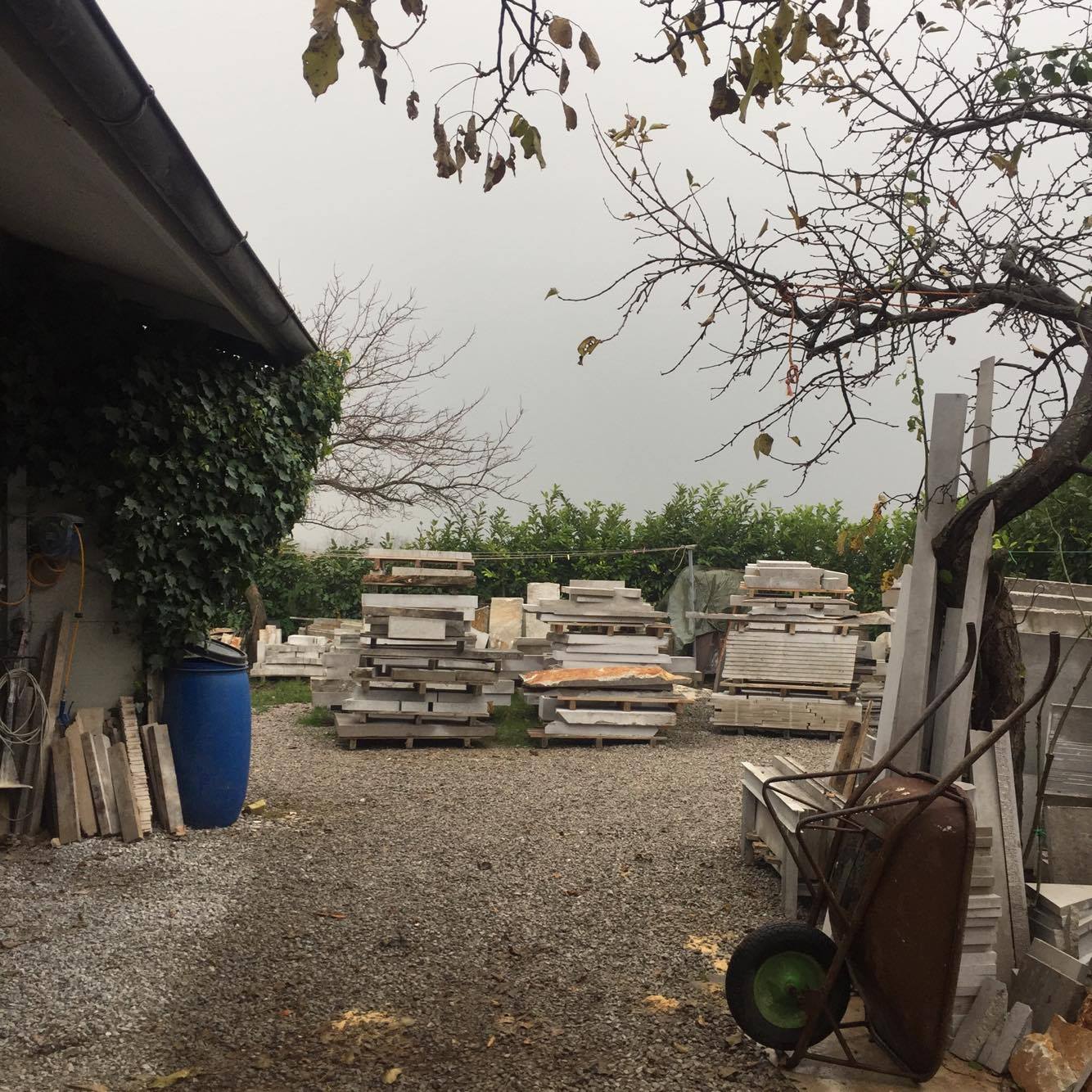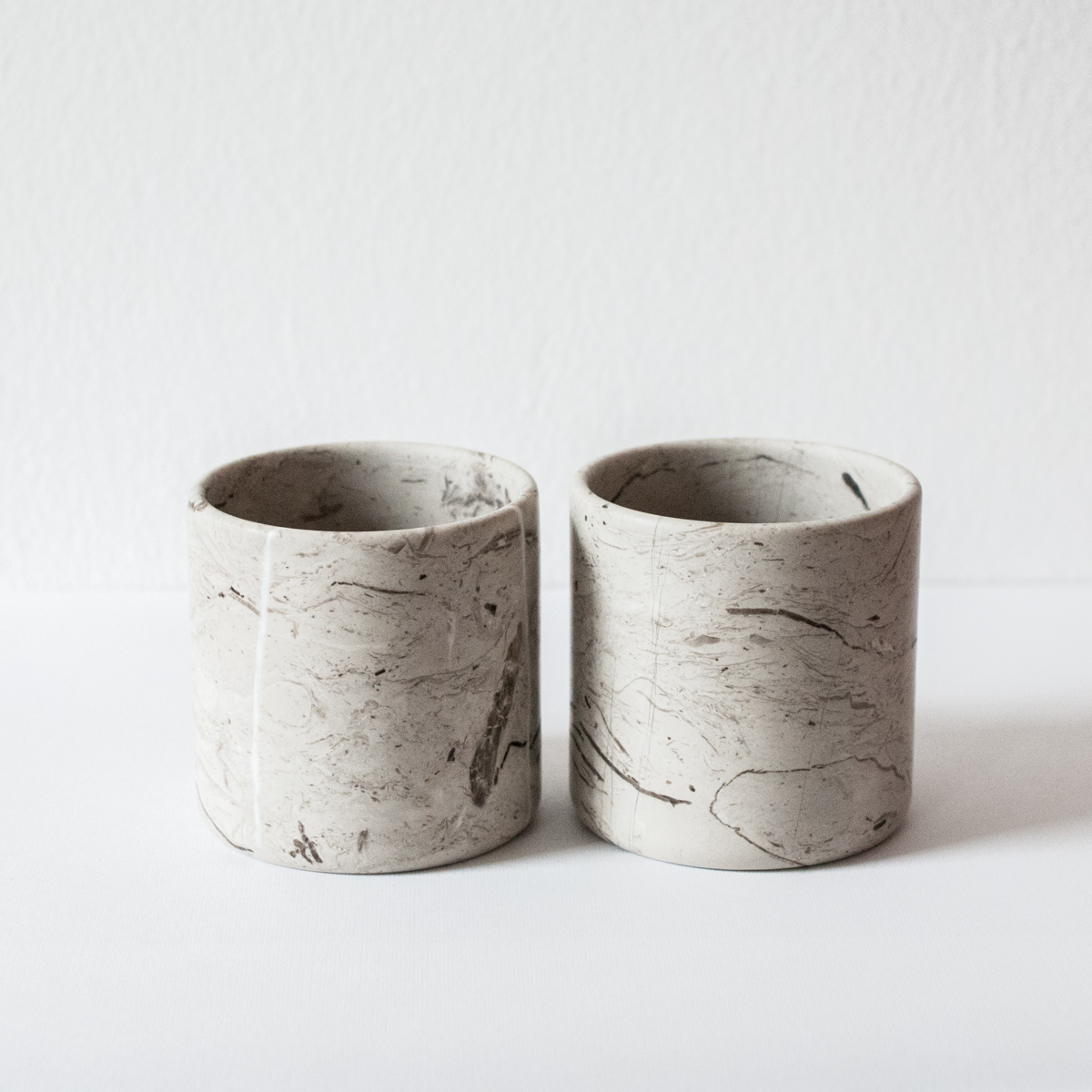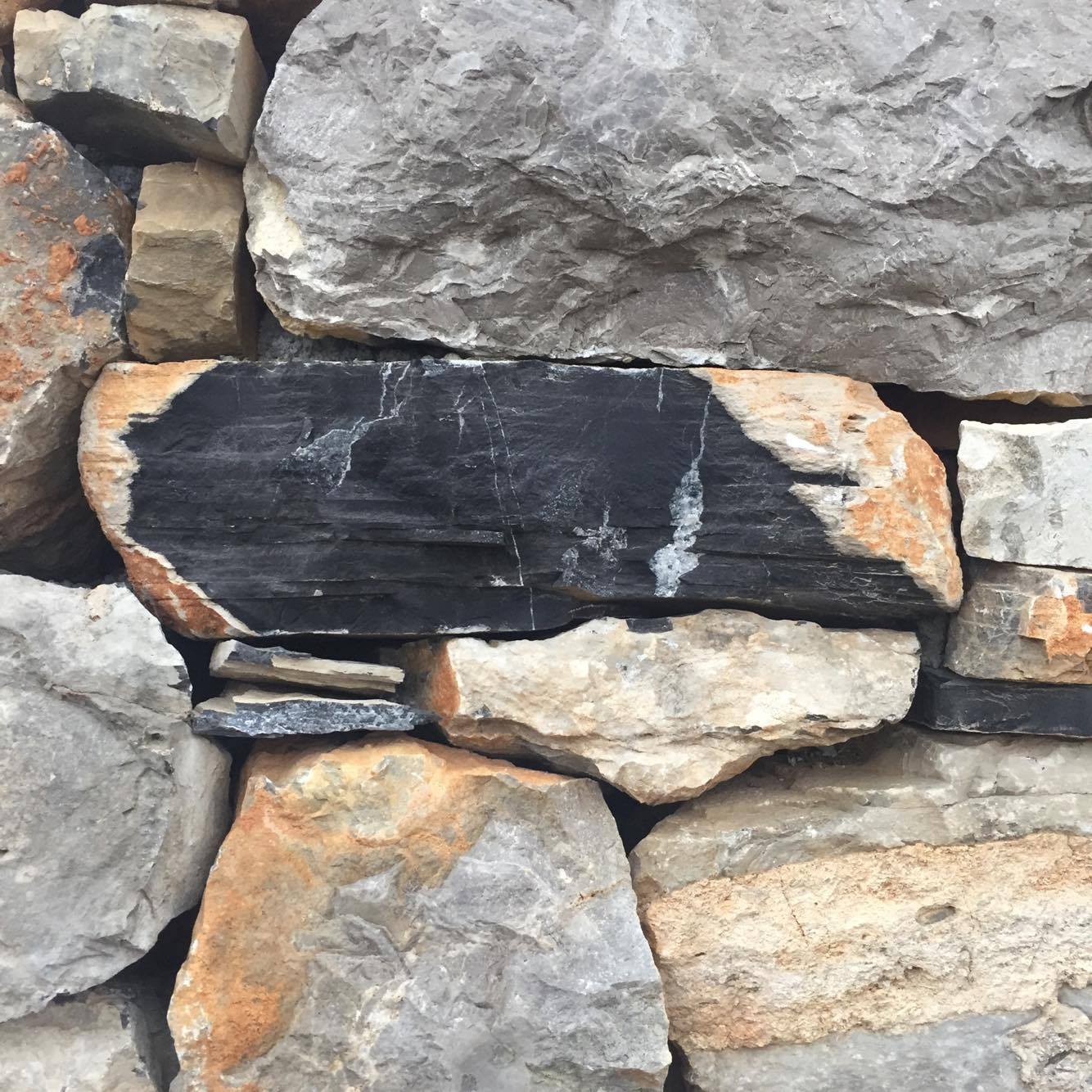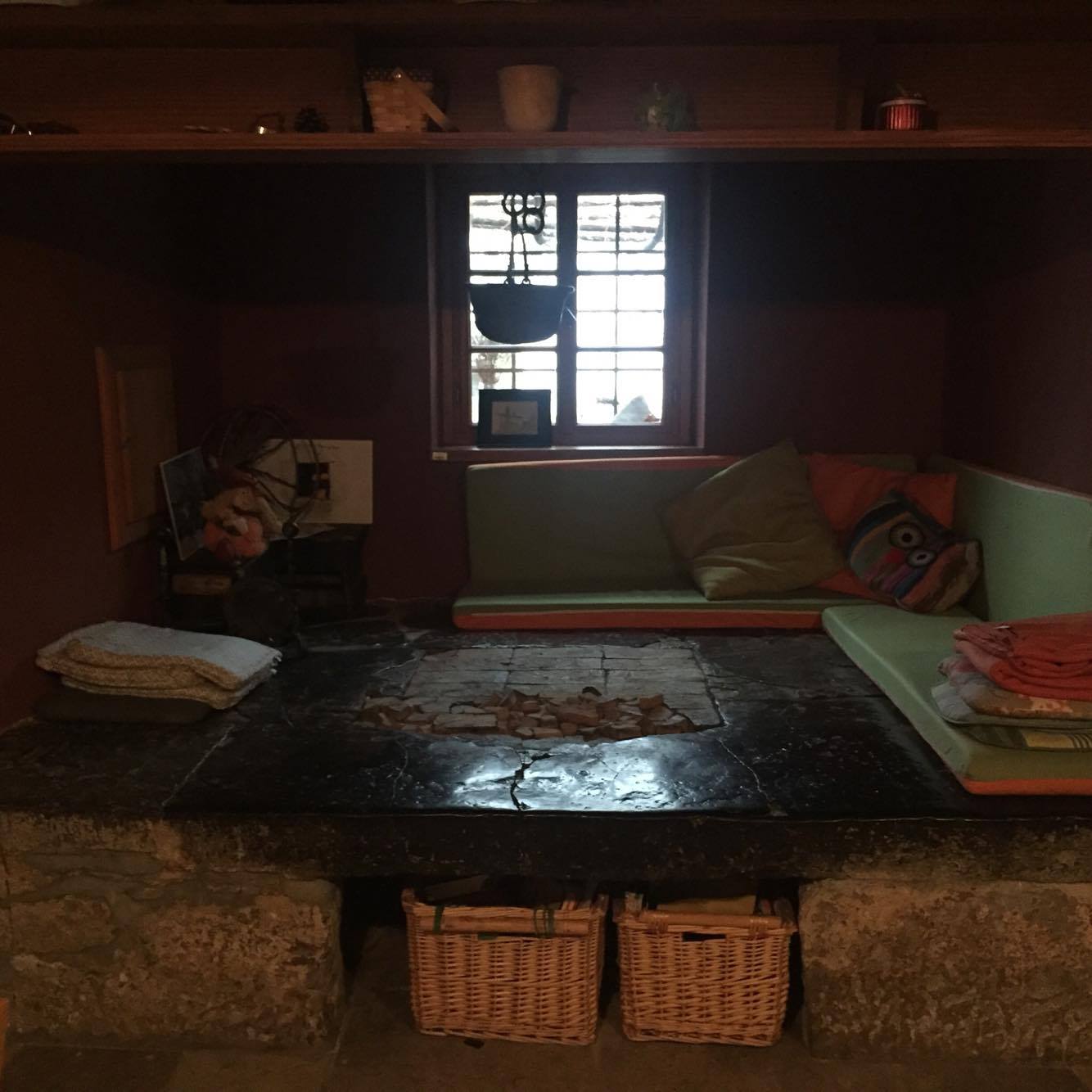 Black limestone is also famous. I am guessing carbon got trapped while sedimentary process was taking place. I call it carbon trapped limestone (get it? carbon trapped shino?).
Among all the limestones and dolomites, I manage to find some clay as well. Not much, but clay it was. I somehow to smell it from our car, driving up the slope, towards our Airbnb and then is when I noticed some interesting developments in grey stone surroundings. It was some terra rossa – red earth, and some yellow, and some very white. White were the weathered carbonates, broken into fine white dust. Yellow were the rossa mixed with white, and finally there was clay under it all. Fist I only figured I would get some carbonate powder and red iron oxide, but when I was digging around, my small shovel found something sticky. It was grey and red sticky clay. I have no idea what was made of, what was the origin mineral or rock of that clay, so I will have to test it and see. I got 3 small bags of each material.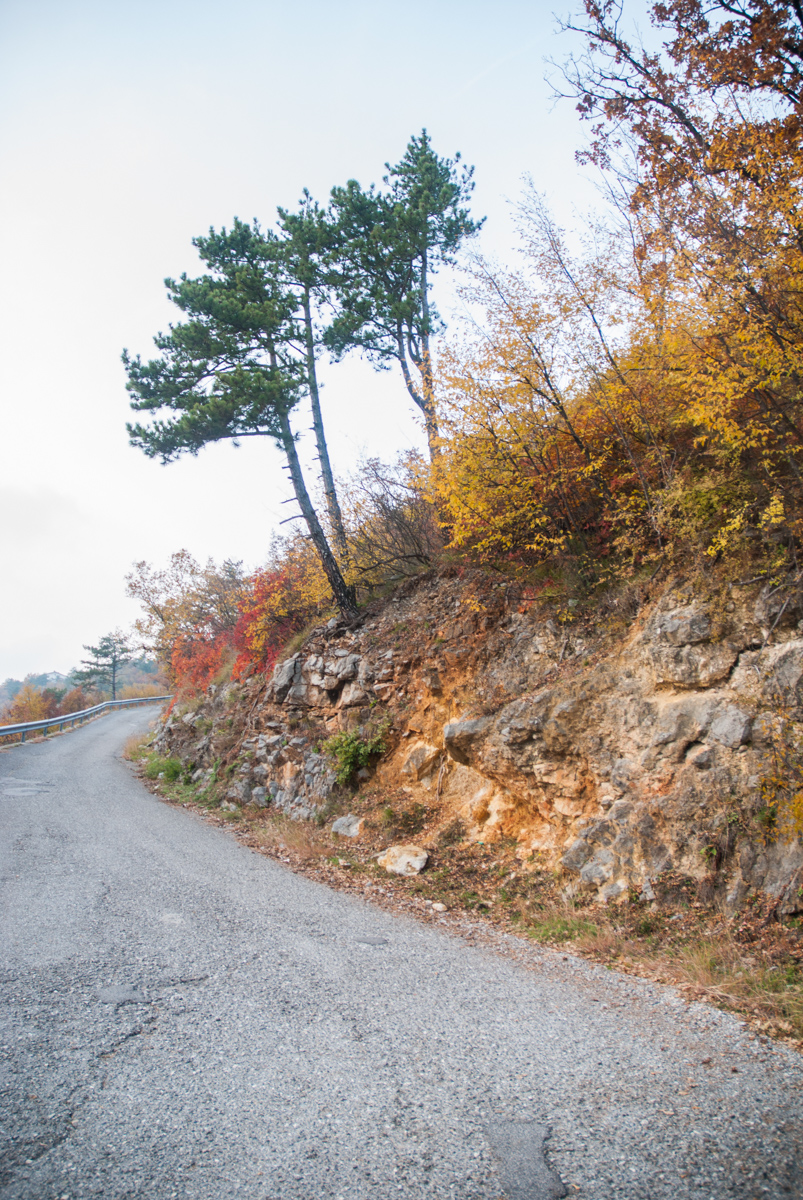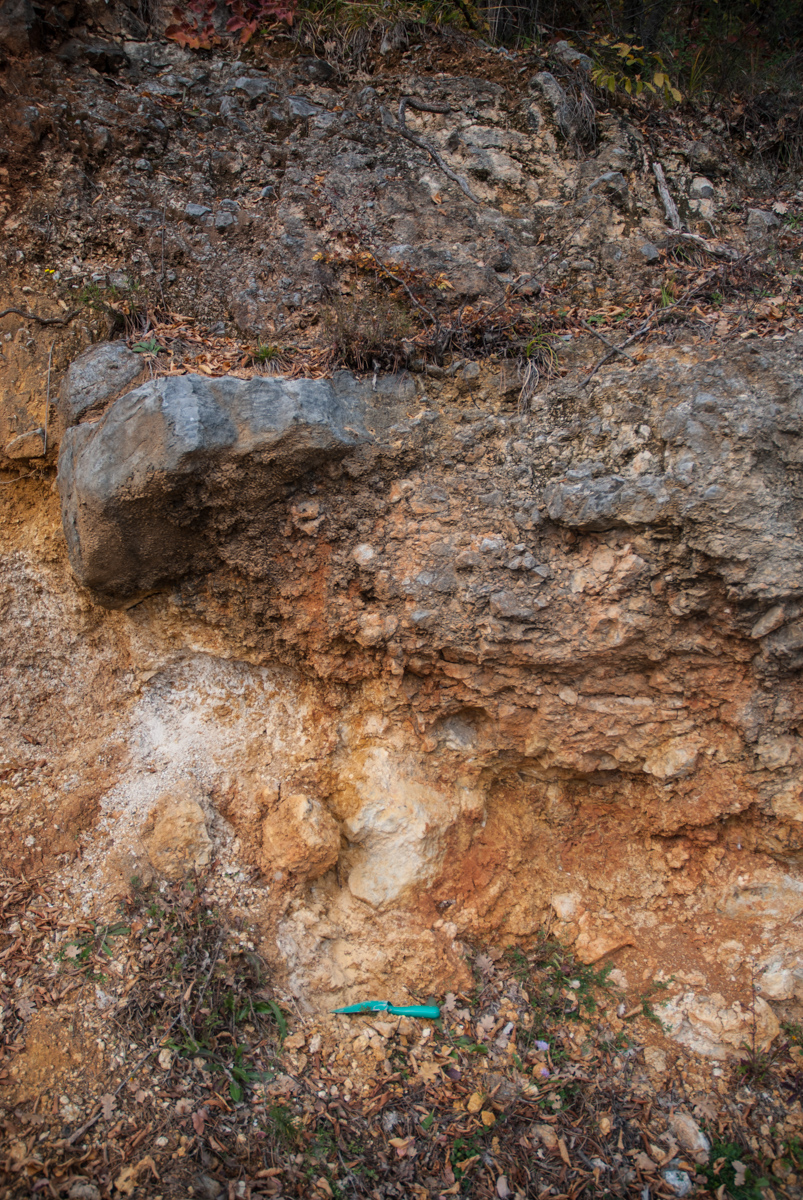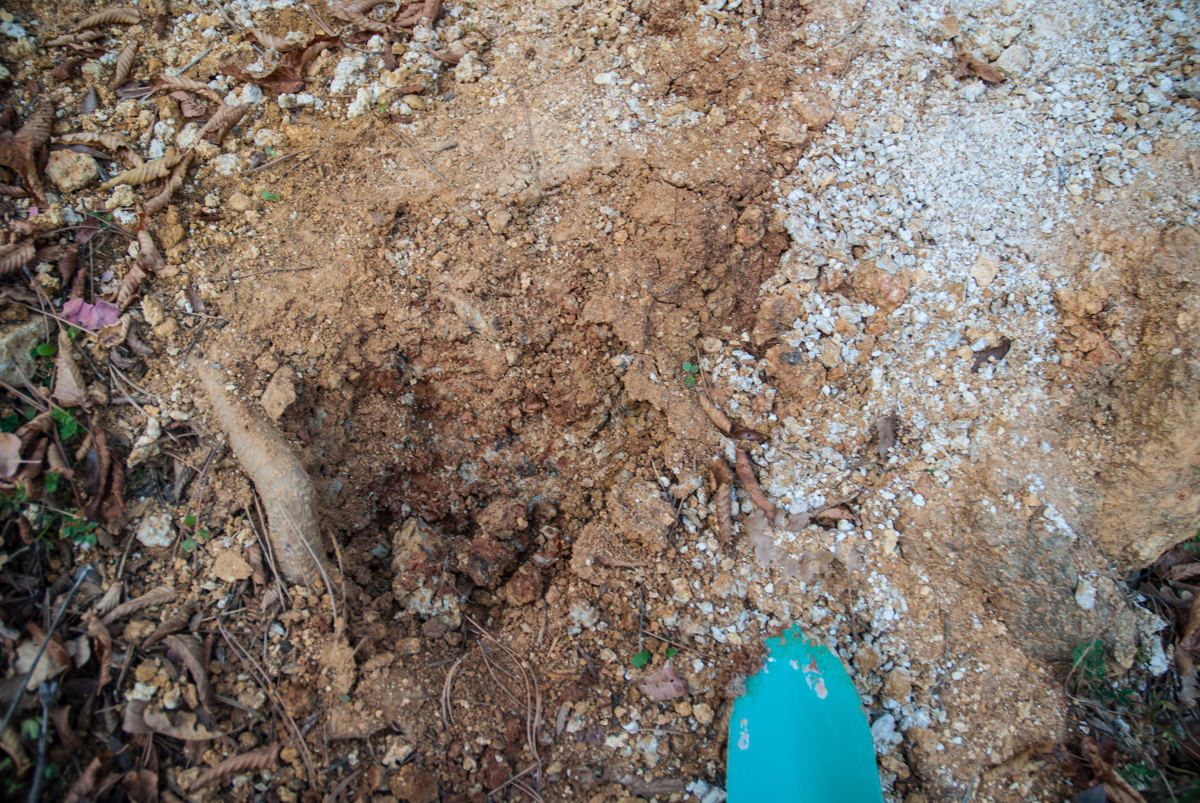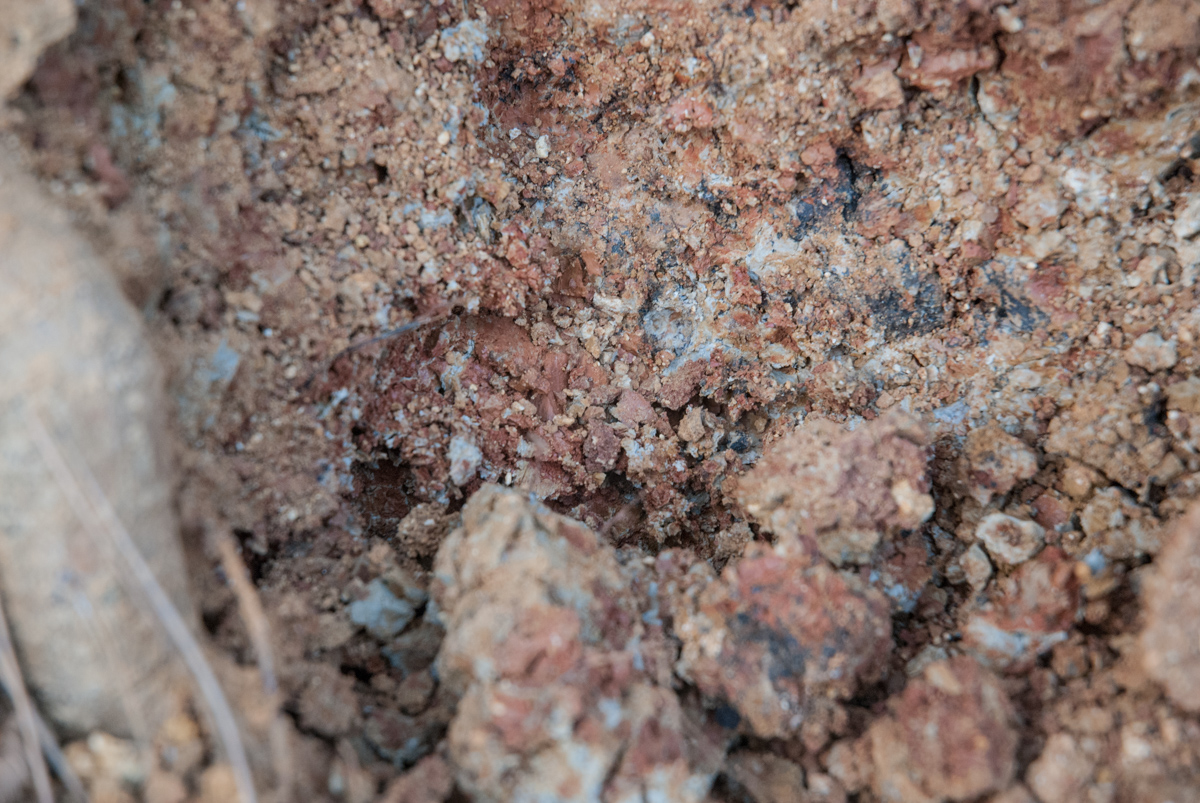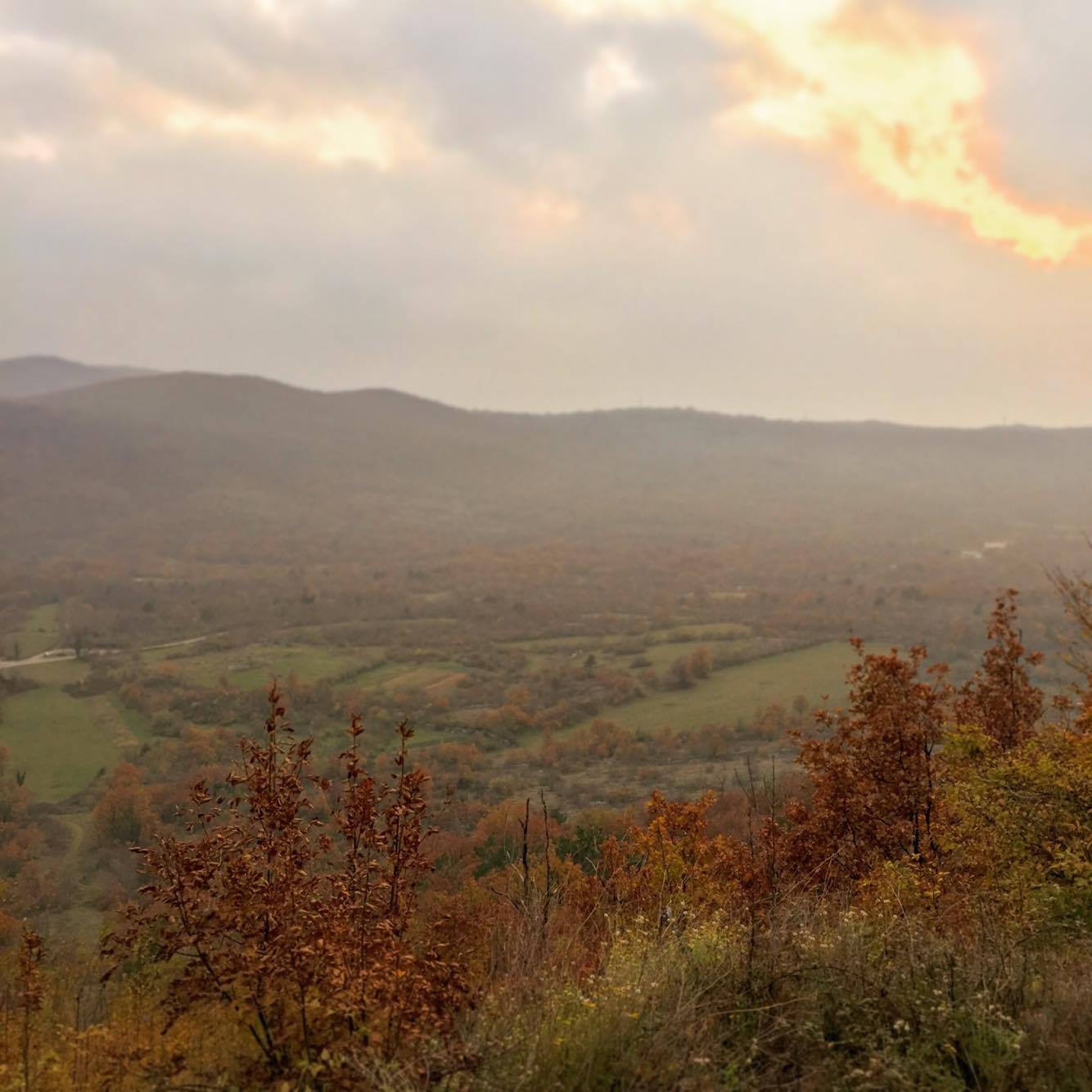 Immediately after return to the house where we stayed, which I must say was very beautiful and cozy, I made a small cup from clay I just gathered on the slope.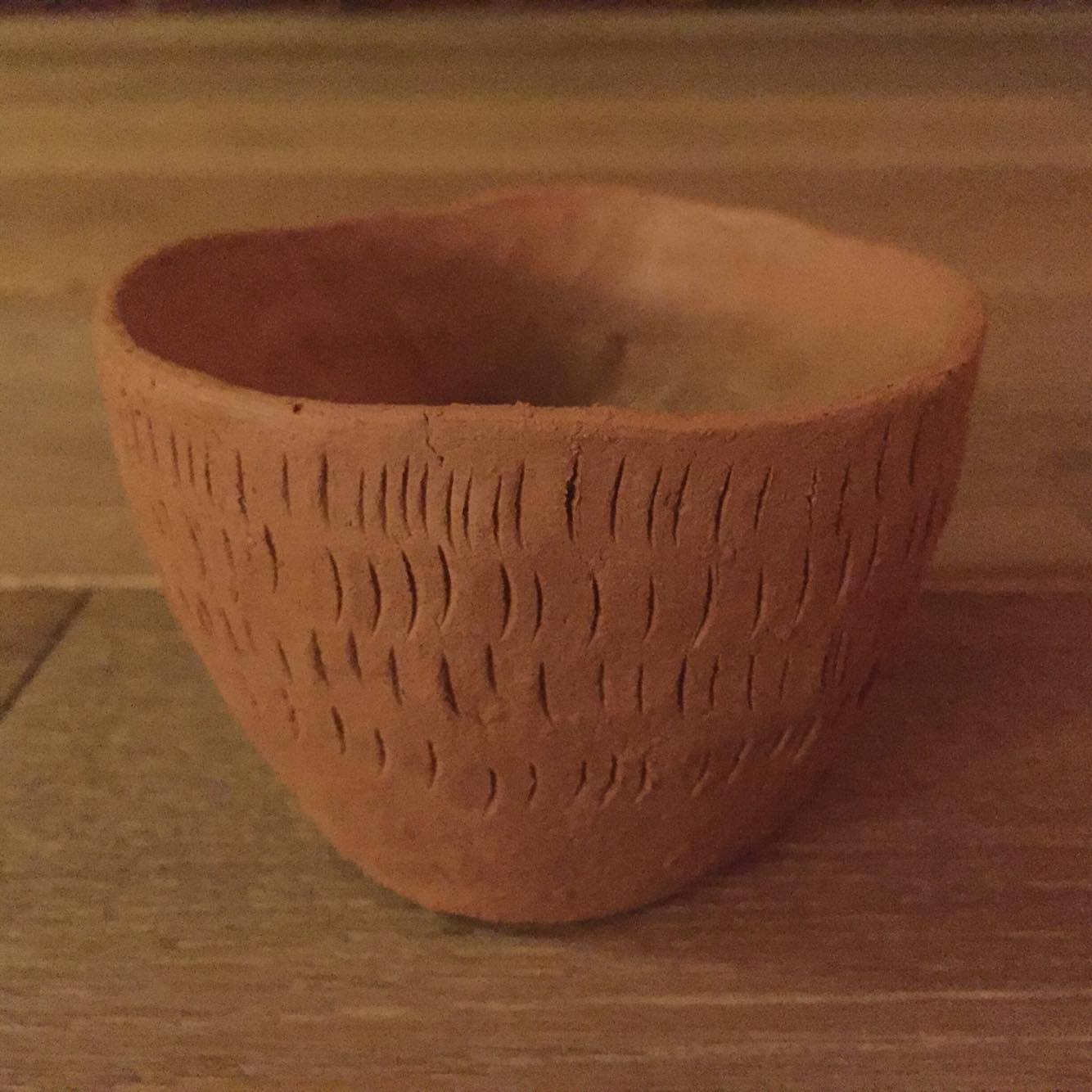 We visited one clay pit, but that was in Vipava valley. Just because – clay.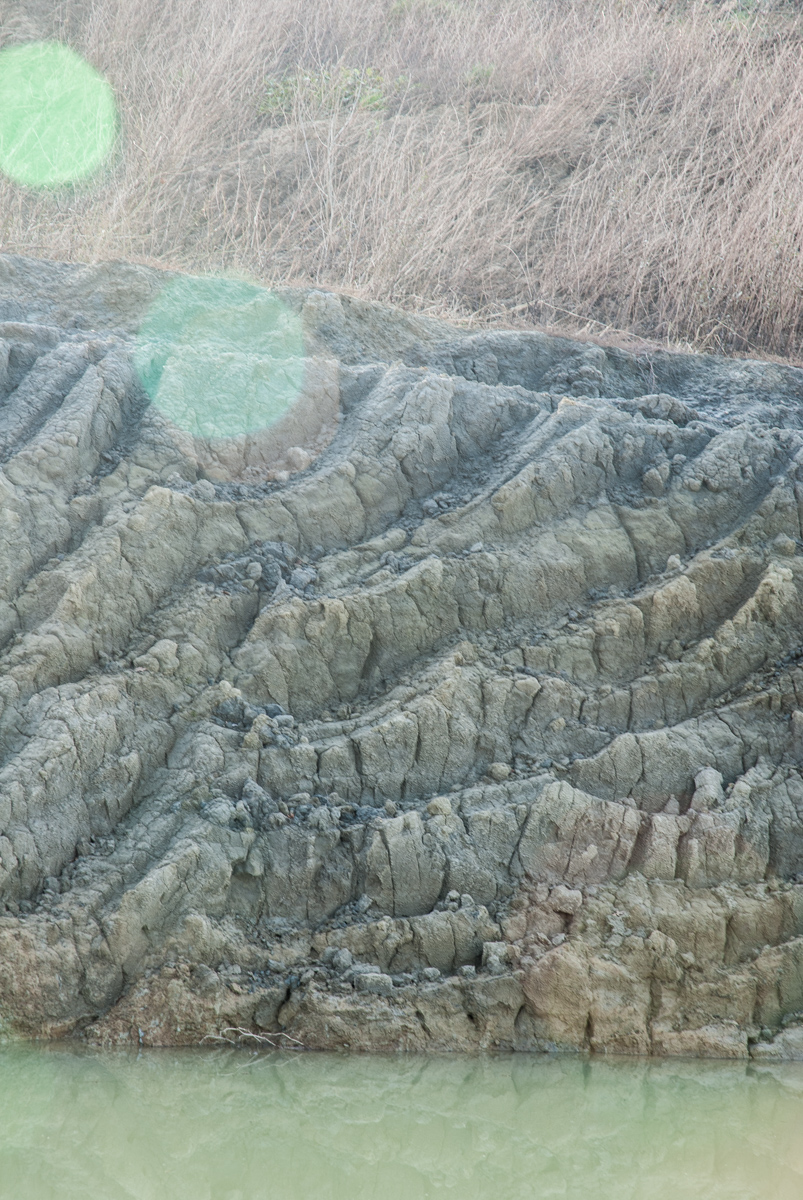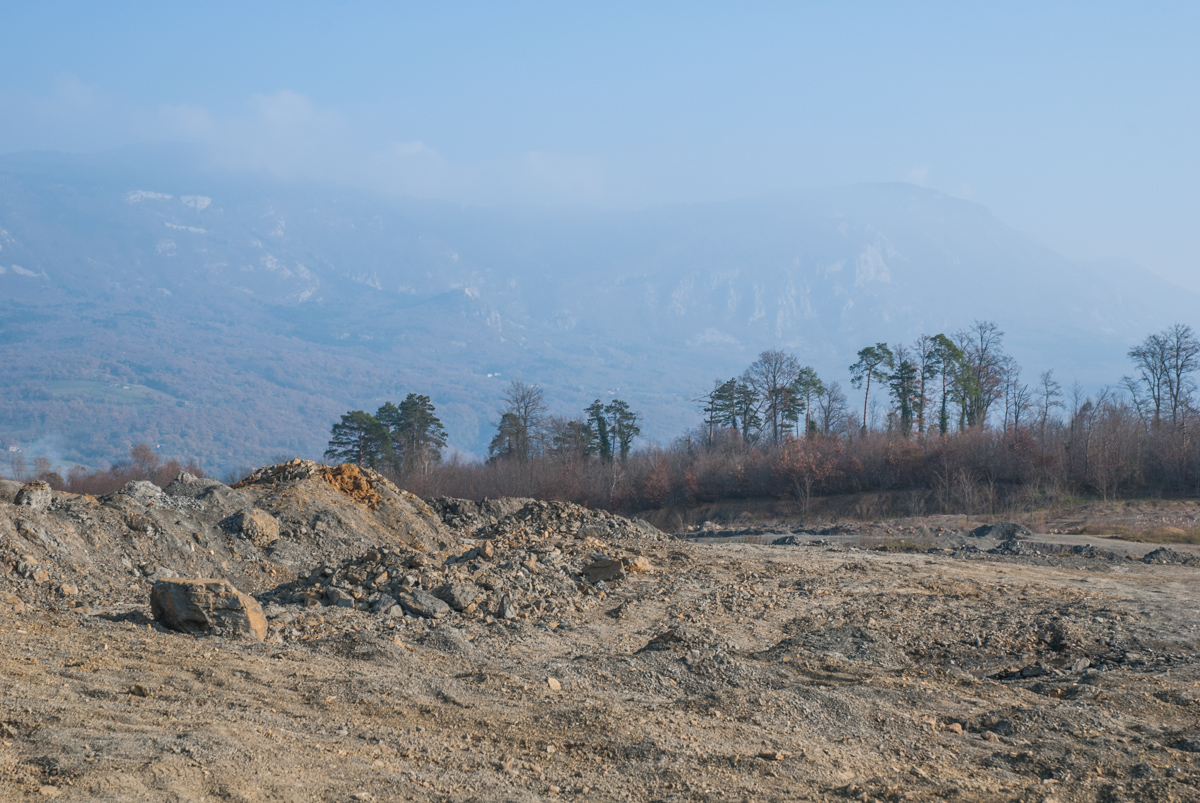 And we cannot talk about Kras without mentioning Terra rossa, very rossa: